World's leading micro-mobility operator, TIER, hires new Chief Business Officer and Chief People Officer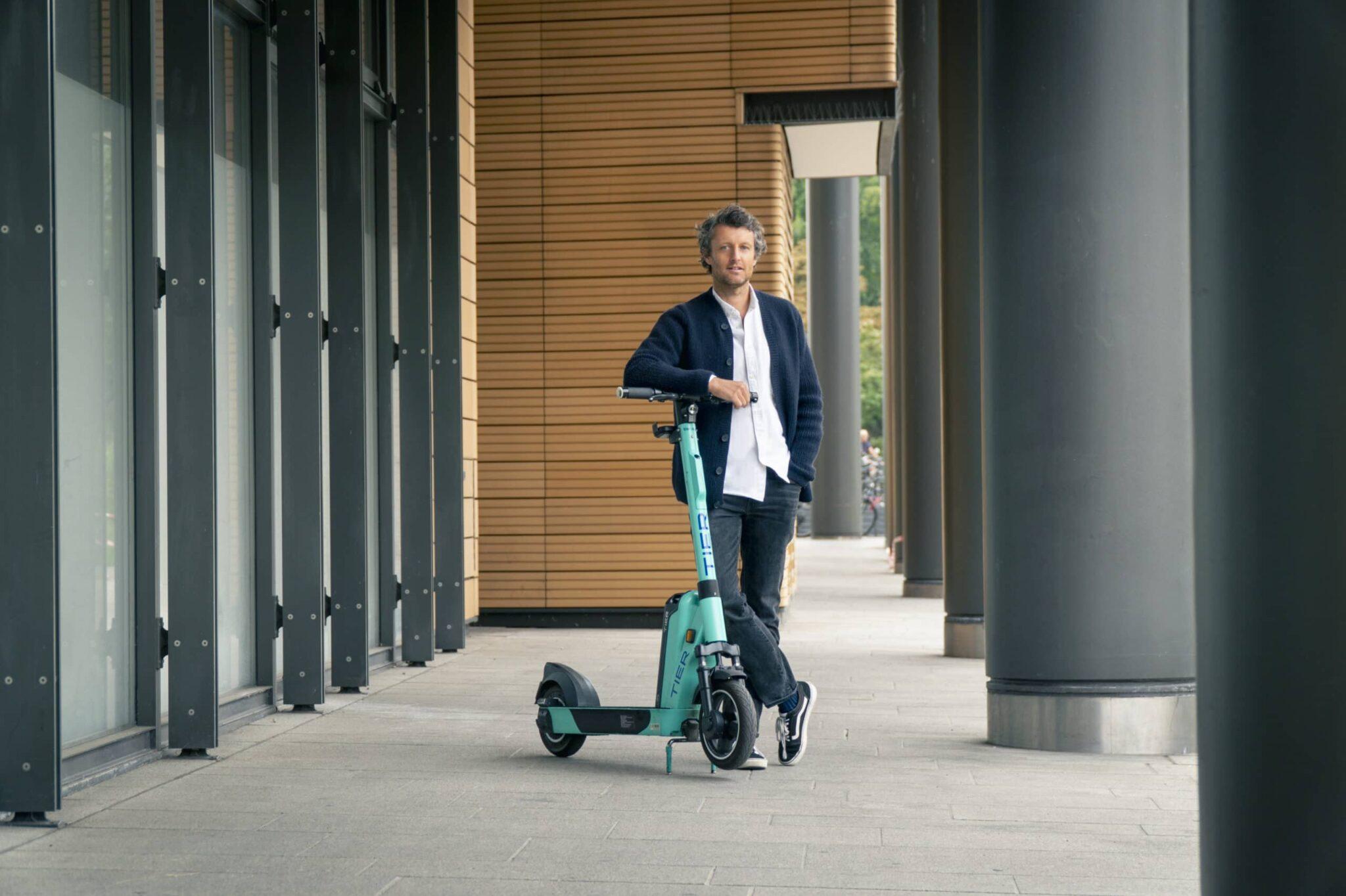 Berlin, September 8, 2022 - TIER Mobility, the world's leading micro-mobility operator, has very recently appointed Markus Windisch and Trecilla Lobo as Chief Business Officer and Chief People Officer, respectively. These appointments come as TIER turns its focus towards full company profitability.
Markus Windisch joins TIER following seven years at HelloFresh, where he for the last four years led operations across the company's 16 global markets as International COO. During his time at the company, Markus oversaw revenue growth from €300 million in 2015 to over €7 billion expected for this year. In parallel, HelloFresh moved from a Private Pre-IPO company to a DAX40 business. In his new role at TIER, Windisch will be responsible for driving demand and increasing operational efficiency to boost profitability across all markets. All regions will report into Markus Windisch.
Trecilla Lobo joins the company with nearly 25 years of experience in HR, working with both global companies such as Johnson & Johnson, Microsoft, and Deliveroo, and with high growth VC/PE backed international tech companies, such as SwiftKey, as well as the award-winning UK-based fintech business, Receipt Bank. Trecilla's most recent experience was at AI-enabled drug discovery company, BenevolentAI, transitioning them to IPO in April 2022. In her new role at TIER, Trecilla will be responsible for driving the people culture and experience, as well as for the ongoing integration framework and implementing a more effective organisational design to support the commercial goals of the company. Furthermore, she will also use her expertise to hire and develop global talent and lead the agenda for diversity and inclusion across TIER.
Trecilla Lobo, CPO of TIER Mobility, said: "I am so thrilled to be joining TIER Mobility as their new Chief People Officer. I was particularly drawn to the founders and the company's mission and strong values to Change Mobility for Good.
During these challenging economic times, championing and prioritising a strong and inclusive people culture is important and I am really looking forward to supporting TIER Mobility and its people through the next phase of its journey."
Markus Windisch CBO of TIER Mobility, said: "As sustainable transport continues to be a focus around the world, I'm very excited to join the TIER team and support their mission to Change Mobility for Good.
I hope to bring my experience from a hypergrowth yet very profitable company to support TIER's path to profitability, increase the company's market share and drive micro-mobility as a convenient sustainable transport mode across cities and the suburbs."
Lawrence Leuschner, CEO of TIER Mobility, said: "I'm delighted to be welcoming two new senior members to the team, who bring with them a wealth of experience, and I am excited to see them harness that experience to help us take TIER to the next level. Working together, we will deliver our goal of transforming the way people move around cities, cutting carbon, and changing mobility for good.
There are few people who have been successful in creating an inclusive culture in the technology sector - which Trecilla has accomplished several times during her career. Likewise, Markus is an excellent commercial operator with an outstanding track record of boosting profitability and delivering operational efficiency. As our preferred candidates for the role, both hires are big wins for TIER."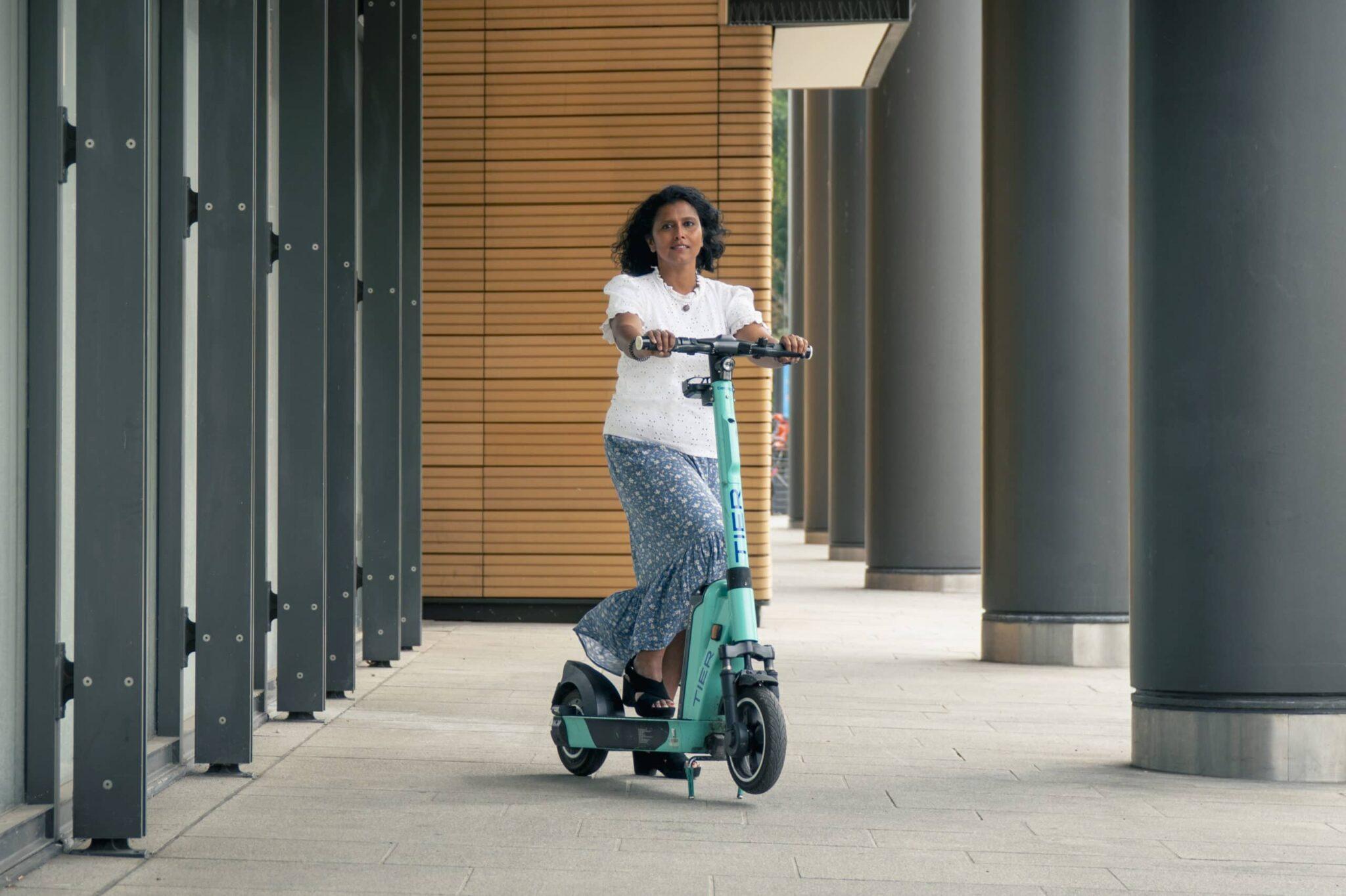 +++ENDS+++
ABOUT TIER​ M​obility
TIER Mobility is the world's leading shared micro-mobility provider, with a mission to Change Mobility for Good. By providing people with a wide range of electric vehicles, the company enables cities to create more sustainable environments and move towards a zero-emission future. Following the recent acquisitions of nextbike and Spin, TIER is now present in 560+ cities and communities in 33 countries with a fleet of more than 300,000 vehicles. This makes TIER the largest multimodal micro-mobility operator globally. With a focus on providing the safest, most equitable and most sustainable mobility solution, TIER has been climate neutral since 2020.
TIER's investors include SoftBank Vision Fund 2, Mubadala Capital, Northzone, Goodwater Capital and White Star Capital. For more information, visit www.tier.app.