TIER supporting TfL ULEZ Scrappage Scheme with micro-mobility offers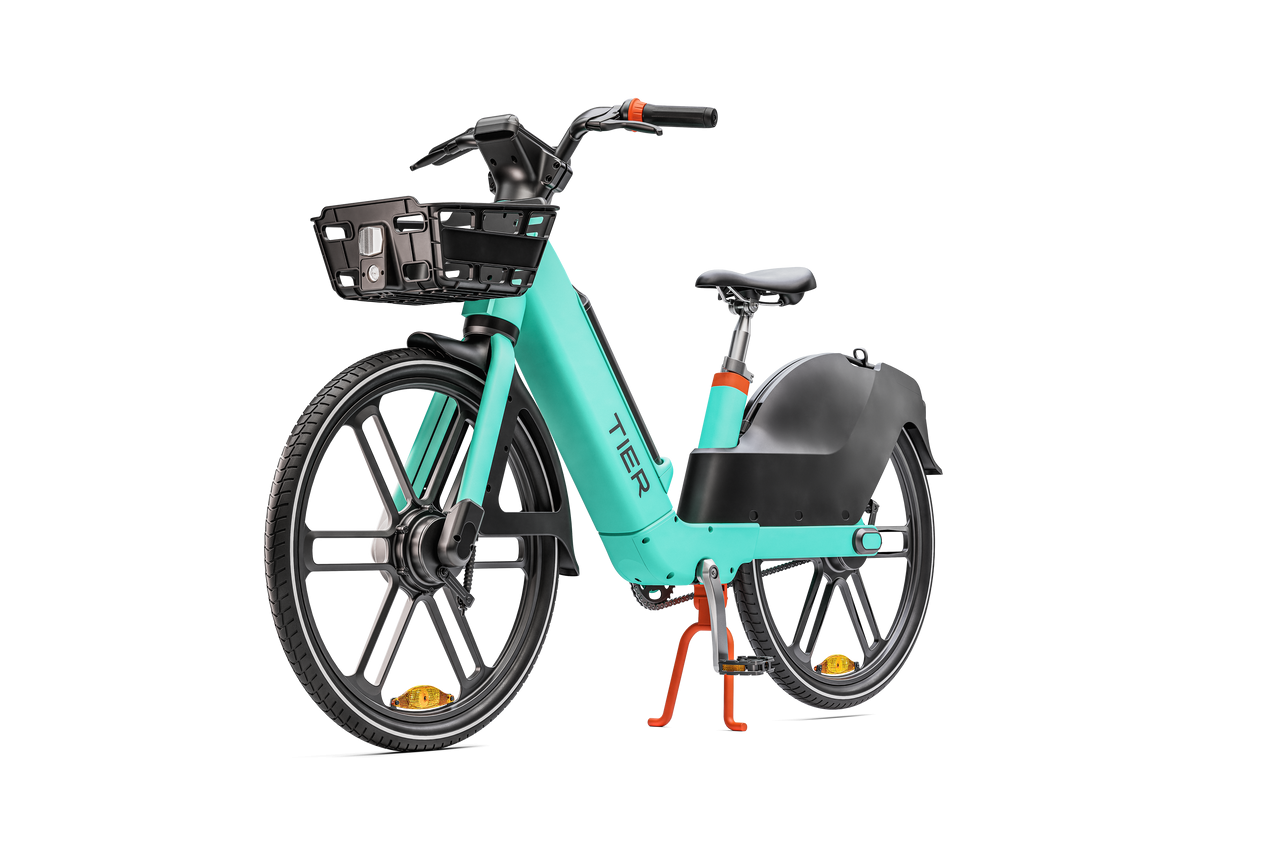 TfL and the Mayor of London are at the global forefront of tackling, head on, the root causes of poor air quality in our cities. Leading by example the introduction of the Congestion Charge and the Ultra-Low Emission Zone have targeted the high levels of vehicle traffic in central London and looked to remove the most polluting vehicles. This has been met with investment in high quality cycling infrastructure and TfL's support of the e-scooter trial currently underway in the capital, offering Londoners an effective alternative to driving.

The expansion of the ULEZ area to cover much of Greater London builds on initial success of the scheme, bringing air quality benefits to more of the capital's population, and removing older, more polluting vehicles from London's streets in some of the boroughs where residents' health is worst affected by poor air quality.
In support of the ULEZ expansion, TIER is offering both free and reduced cost access to its shared micro-mobility service for anyone who utilises TfL's scrappage scheme.
All those that live in the London-wide ULEZ will be able to redeem two free 'unlocks' and 20 minutes free riding time by entering the code 'TIERULEZ' in the voucher section of the TIER app.
TfL Scrappage Scheme users who meet TfL's low income criteria, as well as charities, will be able to join TIER's UK Access Scheme, which provides 50% off TIER e-scooter and e-bike journeys for six months. To join the UK Access Scheme users will need to provide the letter of confirmation from TfL proving their eligibility. Full details of TIER's UK Access Scheme can be found here.
Jessica Hall, Head of Public Policy UK, TIER, commented: "Poor air quality is a health concern for everyone living and working in the London area. TfL and the Mayor of London's leadership in proactively tackling the issue is making a long-term difference for the capital's inhabitants. We know that for some people, micro-mobility could provide a sustainable alternative to needing to own their own car at all. To that end we are offering ULEZ Scrappage Scheme users discounted and free access to our fleet of shared e-scooters and e-bikes."