How to get the most out of the TIER app for first time users in Bristol and Bath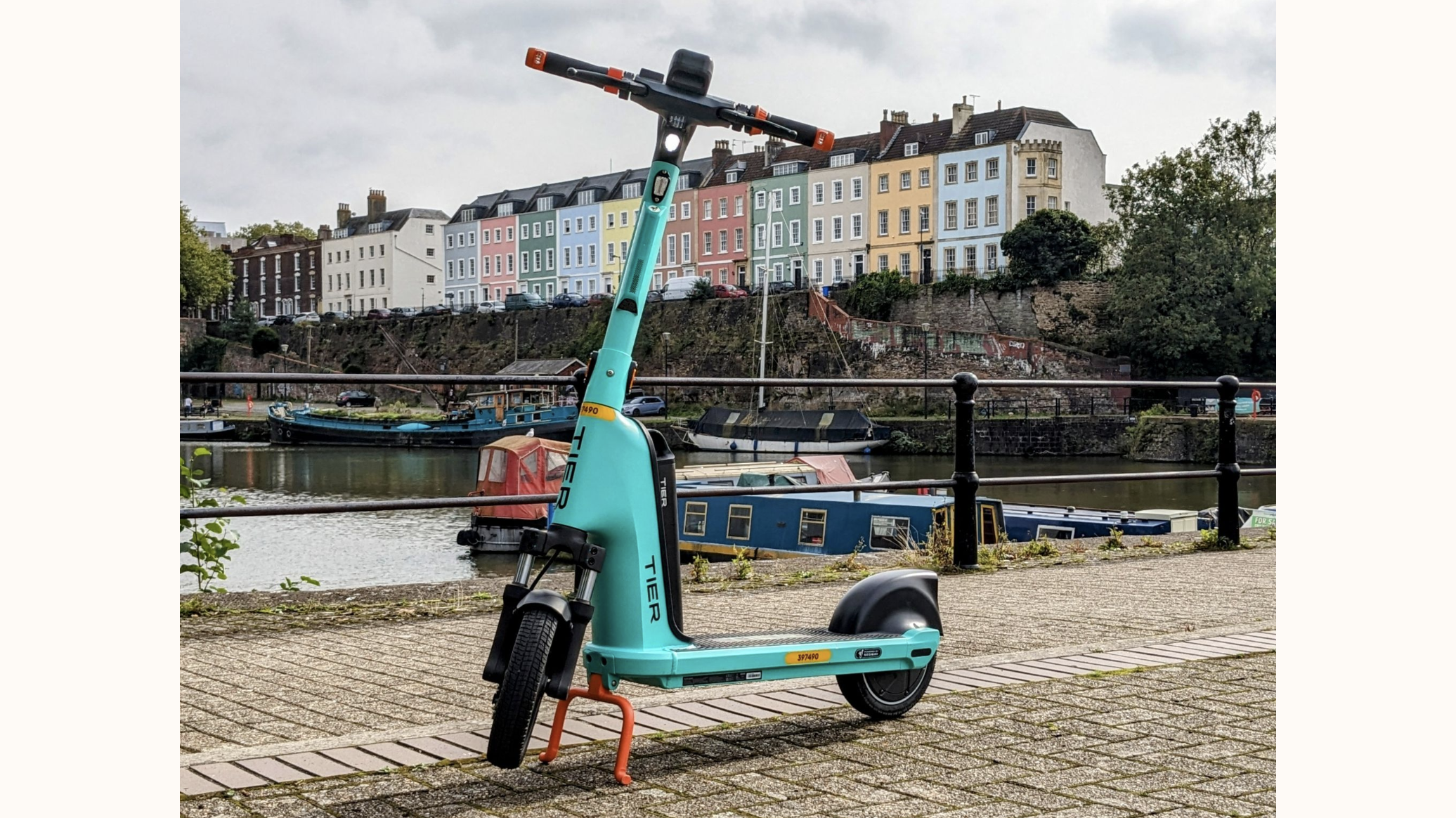 TIER recently became the shared micro-mobility provider for the West of England Combined Authority, with e-scooters and e-bikes available across Bristol and Bath.
To get the most out of the TIER app, please find some top tips below designed to help those new to the service.
Tip 1: How to find parking locations
To check parking locations, tap a vehicle in the app, this will bring up the parking location icons in the app, identified as a blue circle with a white 'P'. Each parking bay has a maximum capacity of vehicles that can be parked there.
Parking bays which have reached capacity are marked with a grey dot with a white 'P' in the middle.
Tip 2: How to identify which e-scooters or e-bikes are available to rent
TIER e-scooters and e-bikes which are online display a green light on the handlebars. Vehicles displaying a red light, or no light at all are unavailable to rent.
Users can also locate active vehicles in the TIER app. Vehicles available to rent will appear on the map. By tapping on the vehicle card you will get information on battery level and range. Users will also see the scooter's unique number which is displayed on each scooter's identification stickers on the front, side and back, as well as under the QR code on the handlebars.
Users can also 'ring' the e-scooter or e-bike, helping them locate it when they are close by.
Tip 3: How to Park
When parking users must be in an approved parking bay as marked by the white and blue parking location icon in the TIER app.
Our parking verification system combines location data from Google with our own high quality mapping data. Users are asked to scan their surroundings to confirm that they are in a parking bay and can end their ride.