Sustainability at TIER
Sustainability is a key driver of TIER's mission to change mobility for good. As the leading provider of micro-mobility, we aim to drive the transition towards low-carbon transport.
We are Climate Neutral
As of January 2020, we have committed to being fully climate-neutral and are the first micro-mobility company to do so. To achieve climate-neutrality together with our partner ClimatePartner, we took a three step approach, which helped us to not only find out where we emit, but also where we have the highest potential to reduce emissions. Only when we could not reduce any further, did we offset our remaining emissions.
Step 1

Calculating our emissions

When measuring our global footprint, we included all emissions across the full lifecycle of our service - from the production and shipment of our vehicles, over our daily operations to the recycling and reuse of our vehicles and batteries when they are decommissioned from our shared mobility service. Our carbon accounting methodology follows the GHG protocol and it is closely aligned with ISO standards.

Step 2

Avoiding and reducing emissions

It is our goal to reduce as much of our corporate carbon footprint as possible by constantly improving all processes and areas of our business. We have drastically reduced our footprint by transitioning to a green operations model with swappable batteries, a green operations fleet, and using renewable energy in all our warehouses and offices. By improving the design of our vehicles for a long lifespan, limiting the use of carbon-intensive materials in production and optimising our logistics we are further reducing our emissions across our supply chain.

Step 3

Compensating our impact

Residual emissions that we cannot avoid or reduce at this stage are offset through certified carbon offset projects to achieve climate neutrality. Together with ClimatePartner, TIER is supporting reforestation and clean energy projects through our compensation efforts.
Partnering with recycling experts
The mining of raw materials for the production of lithium-ion batteries, used in our vehicles, represents a major environmental burden. As part of our commitment to sustainability, we aim to avoid battery waste and reduce our environmental impact by giving our batteries a second life. For this we collaborate with the German repair and recycling experts from Vertical Values.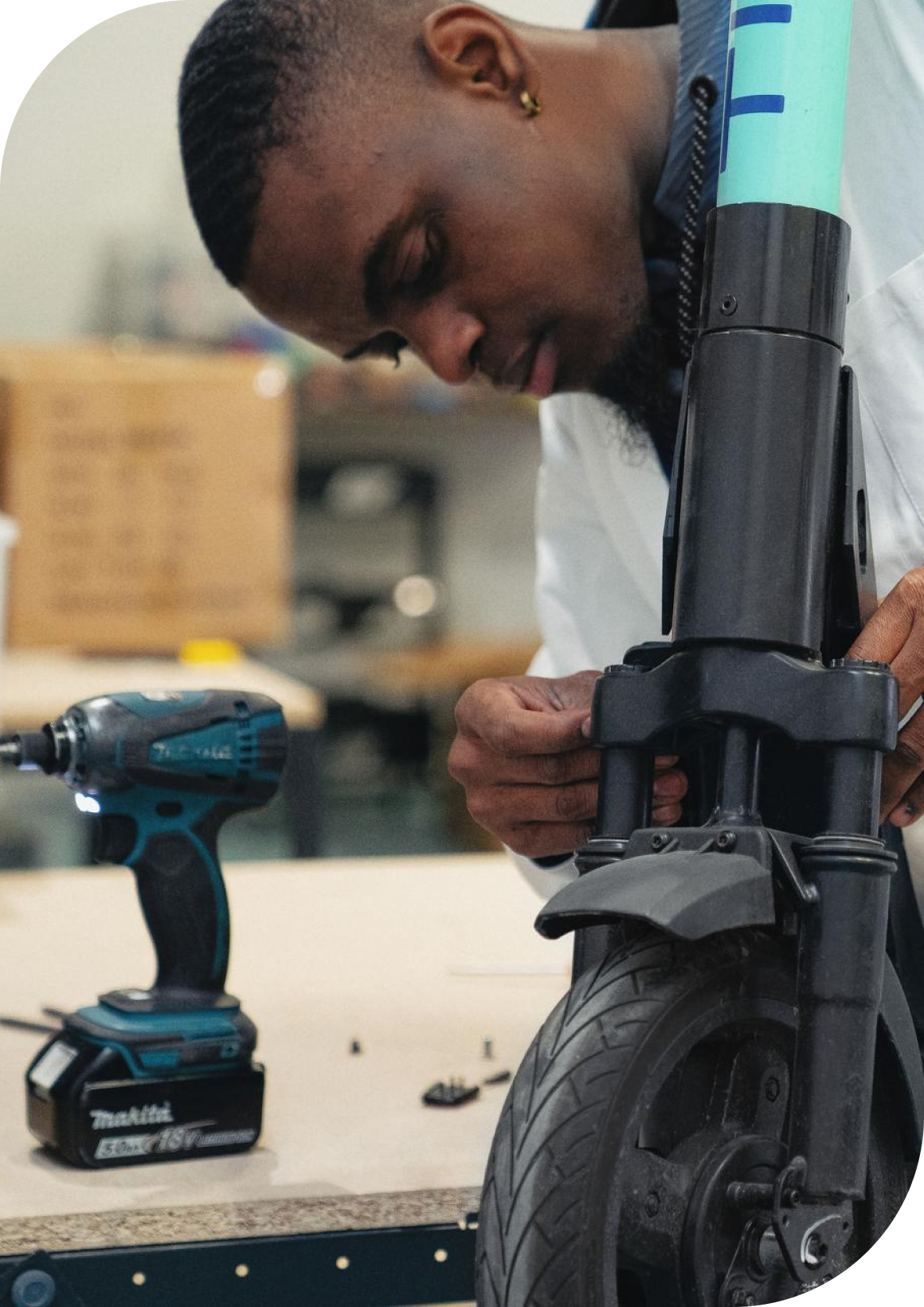 Our commitments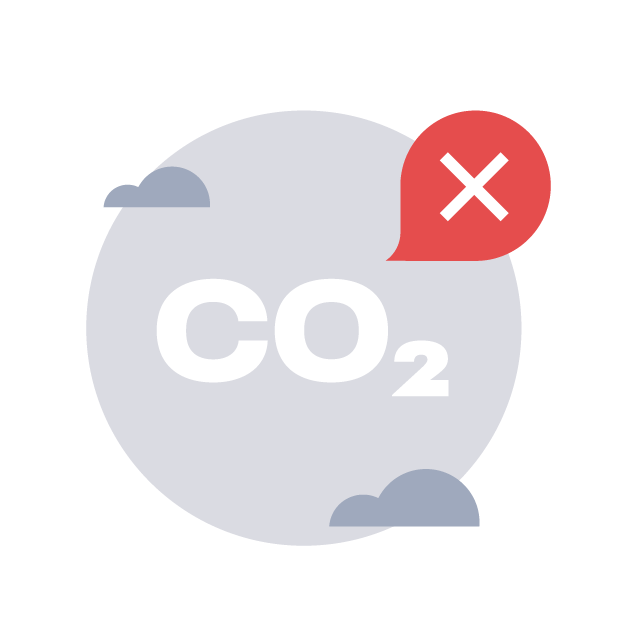 Emission Reduction
We believe in the need to act to reduce emission and we believe in the science that drives this thinking.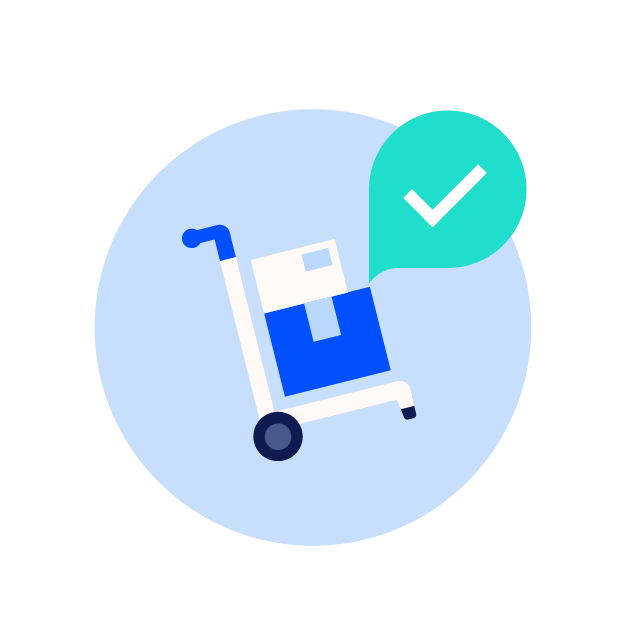 Responsible Supply Chain
As a company that takes its values and principles very seriously, we value the suppliers who share our commitment. Read our supplier code of conduct.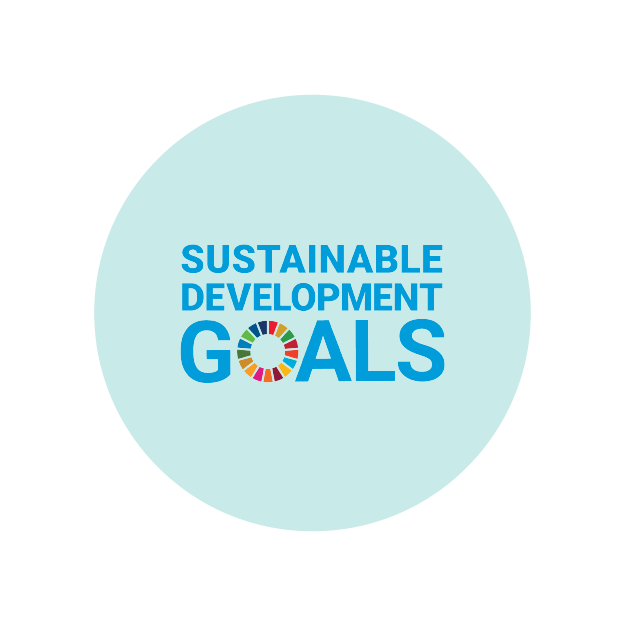 UN SDGs
Sustainability is at the core of our DNA and we have adopted the United Nations Sustainable Development Goals (SDGs) as a guiding framework for action. We are particularly proud of contributing to five SDGs.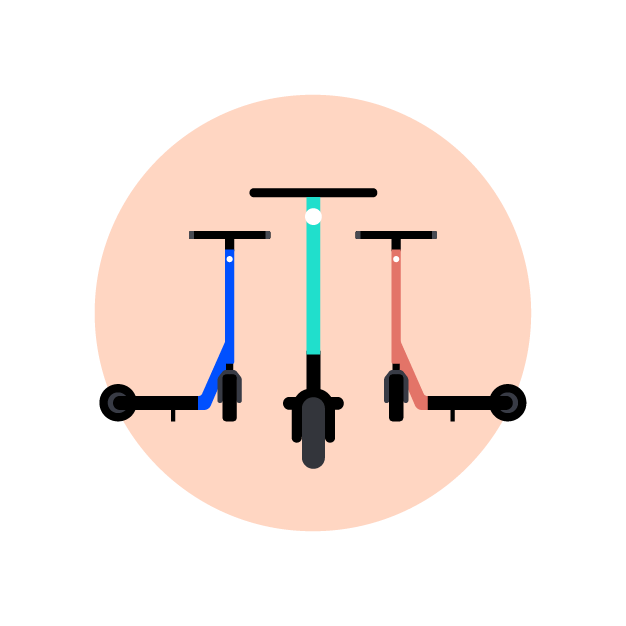 Joint Sustainability Commitment
In 2020, we joined forces with Dott and Voi to raise the sustainability standards of the micro-mobility industry. Together, we made ten environmental and social commitments that cover the life-cycle of our mobility services. Of course with goal that both environment and the people we serve benefit from it.