TIER is giving away 1 million free rides on Car Free Day to Beat Traffic for Good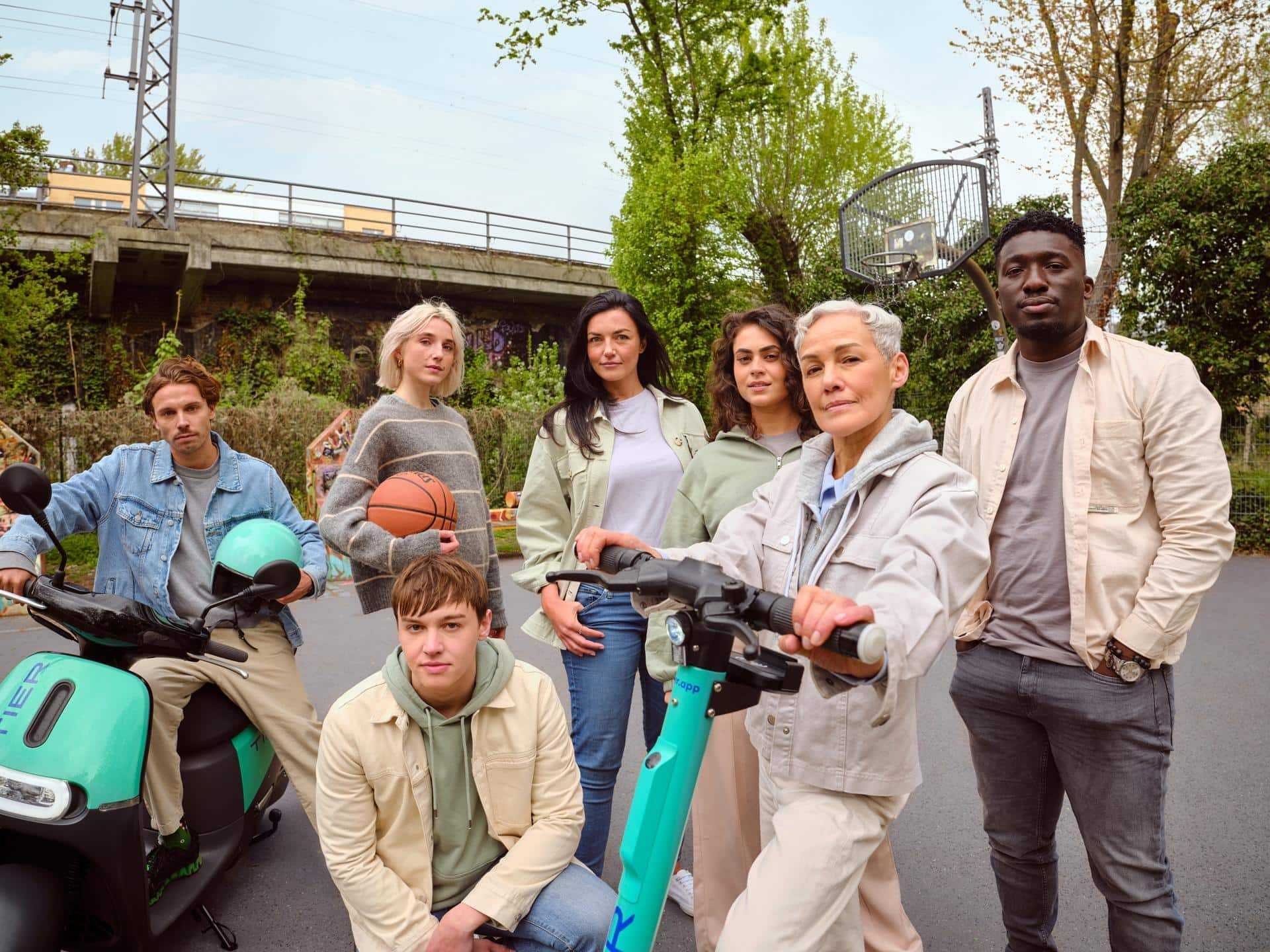 In support of this year's Car Free Day, TIER is giving away 1 million free rides for first time riders as part of the 'Beat Traffic for Good' initiative
The campaign aims to promote sustainable and clean alternatives to the private car and highlight how congested roads can be used in different ways
As part of the 19th European Mobility Week, TIER joins the discussion on sustainable changes in mobility
Berlin, 13th of September - Every year on or around 22 September, cities across the globe celebrate World Car-Free Day, encouraging motorists to give up their cars for a day. The event highlights the numerous benefits of going car-free to citizens, including reduced air pollution and the promotion of walking and cycling in a safer environment. As part of this year's European Mobility Week, themed 'Safe and Healthy with Sustainable Mobility', Europe's leading shared micro-mobility provider, with a mission to Change Mobility for Good, is taking various actions across Europe and giving away 1 Mio. free rides for new riders , stressing the alternatives to polluting vehicles on this important day.
"Car-free days are a massive opportunity for cities to realize how much pollution affects our lives and highlight how congested roads can be used in different ways. Most cities have been designed around mobility for cars, and it is high time we change this and start designing cities around human mobility," says Ailin Huang, Head of Sustainability at TIER.
1 Mio. free rides on Car Free Day for new riders. For all new customers, there is a special gift on the occasion of this year's Car Free Day: With the code BEATTRAFFIC the activation fee of €1 is waived twice and you also get 20 free minutes with climate-neutral TIER scooters.
European towns showcase their commitment to clean and sustainable urban transport during #MobilityWeek
As Europe's leading provider of shared micro-mobility solutions, TIER supports European Mobility Week, which takes place between 16 and 22 September 2021, by participating in local initiatives in 7 countries.
European Mobility Week is the European Commission's flagship initiative for sustainable and urban mobility. European cities are encouraged to take innovative measures, promote new infrastructure and technologies, improve air quality and find creative and resilient solutions. The 38 participating countries and 2,097 cities illustrate the relevance of the initiative and also the demand for sustainable urban mobility.
How TIER beats traffic for good in European cities
Since the end of April this year, TIER has been campaigning against car traffic and emissions in cities with the initiative 'Beat Traffic for Good'. The aim is to encourage people to use alternative and emission-free means of transport and to become independent of their cars. With traffic data showing that drivers spend hundreds of hours a year stuck in traffic, this summer 42 opinion leaders from four European cities joined and spent 405 hours in a parked car to demonstrate the absurd amount of time we waste in traffic.
In addition, TIER's initiative aims to stimulate discussions between people and decision-makers on how we can better design cities in the future to make them more liveable, sustainable, green and people-friendly.


+++ENDS+++


ABOUT TIER​ M​obility
TIER Mobility is Europe's leading shared micro-mobility provider, with a mission to Change Mobility for Good. By providing people with a range of shared, light electric vehicles, from e-scooters to e-bikes and e-mopeds, powered by a proprietary Energy Network, TIER helps cities reduce their dependence on cars. Founded in 2018 by Lawrence Leuschner, Matthias Laug and Julian Blessin, TIER is headquartered in Berlin and currently operates in 150+ cities across 16 countries in Europe and the Middle East. With a focus on providing the safest, most equitable and most sustainable mobility solution, TIER has been climate neutral since 2020.
TIER's investors include SoftBank Vision Fund 2, Mubadala Capital, Northzone, Goodwater Capital and White Star Capital. For more information, please visit tier.app.
Media Contact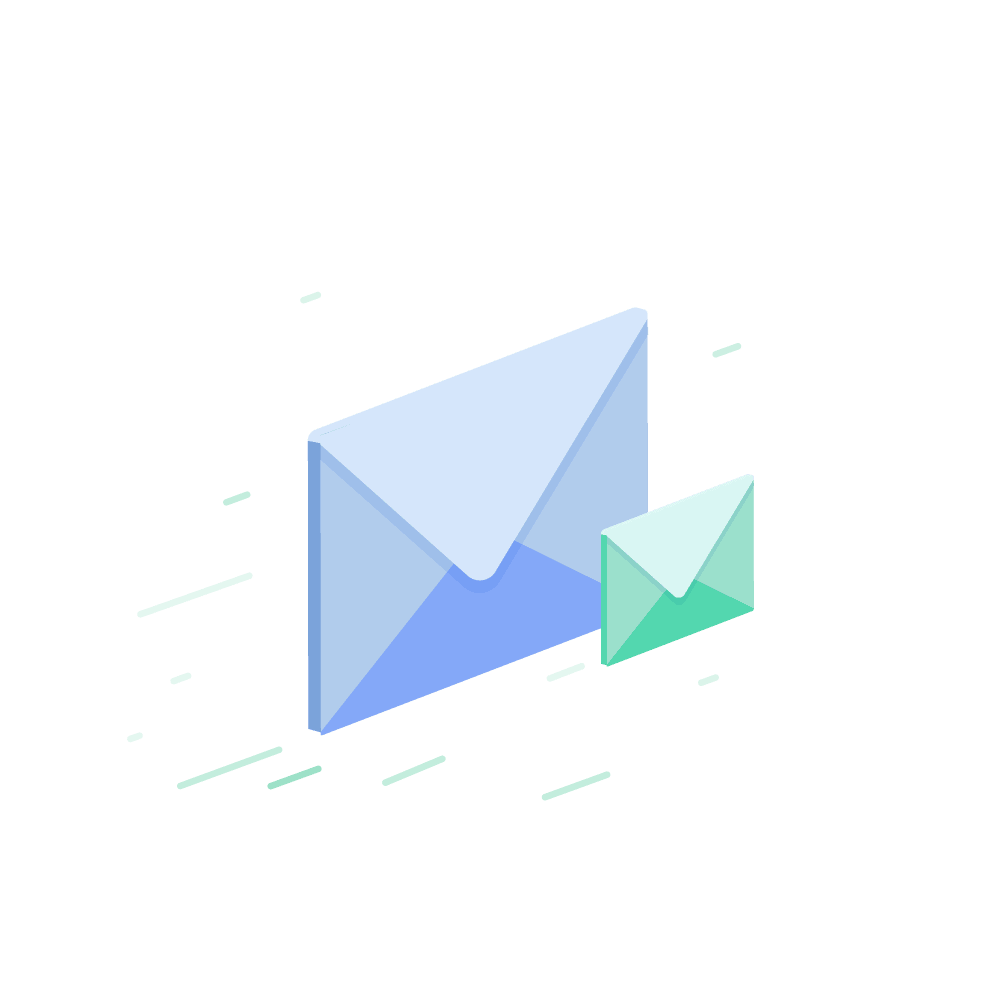 Press department
TIER Mobility