Let's lead! Prioritising climate action and sustainability in corporate strategies
November 9, 2022
By Julian Ahlers, Senior Sustainability Manager at TIER Mobility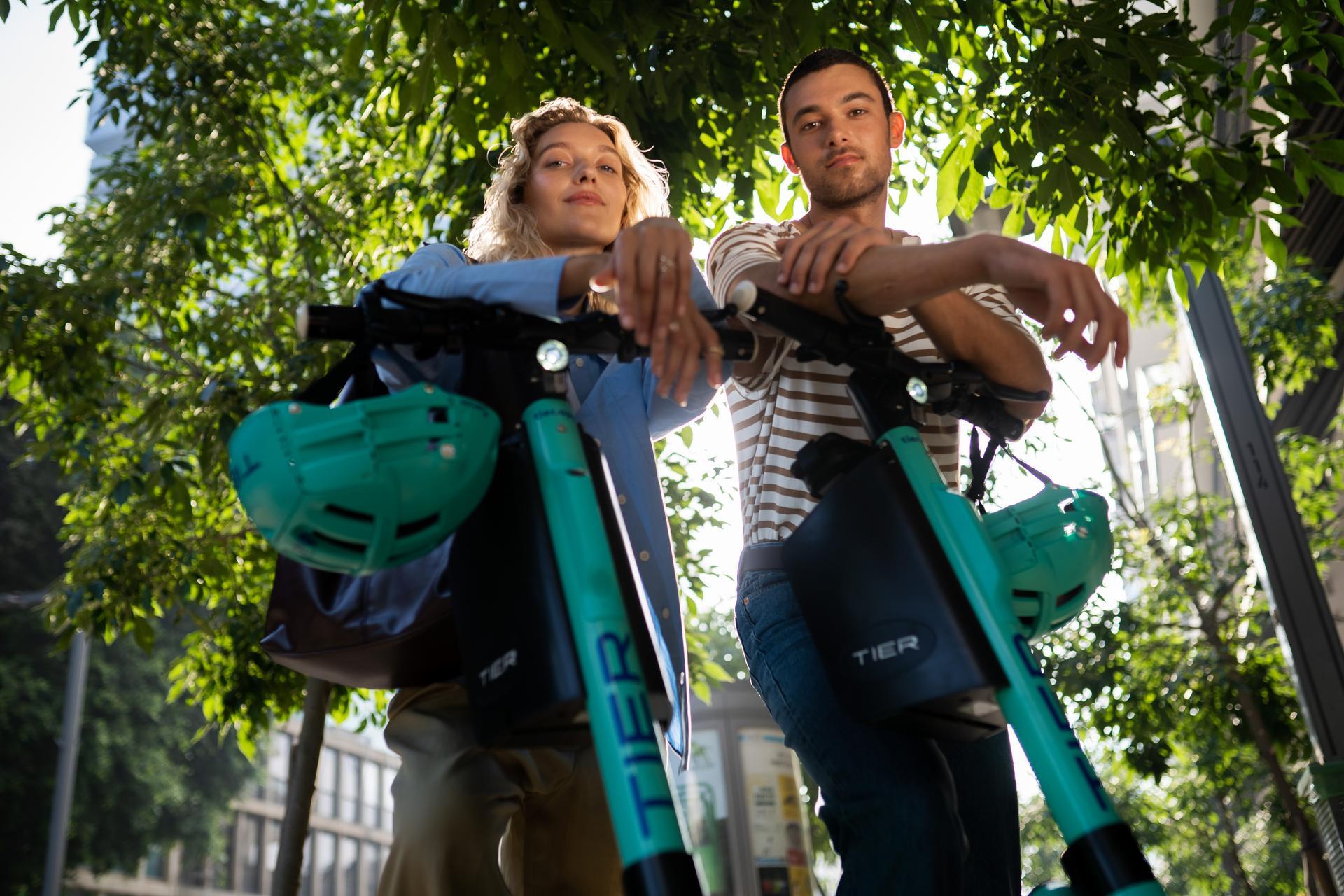 A couple of days into COP27, it's clear that current efforts are all but sufficient to limit global warming to 1.5 degrees. Since agreeing to the Glasgow Climate Pact at COP26 last year, only few countries have updated their climate targets. Heads of States and governments have to take it a step up.
While policymakers huddle in Sharm El-Sheikh's negotiating tables and the window for effective measures is closing, it is becoming all the more critical that industry leads by example through prioritising climate action and sustainability in our corporate strategies.
Creating a framework for sustainable transformation
Like most transformational processes, driving sustainability within a company requires changes at many levels of the business. However, while many companies recognise the importance of sustainability and may even engage in a range of sustainability initiatives or programmes, many still lack a clear framework for resource allocation and long term action that allows them to consistently drive sustainable change.
A sustainability strategy can provide companies with exactly this framework, setting an agreed set of priorities and actions that help to:
Build buy-in amongst colleagues

Prioritise investments and guide resources

Drive performance and productivity

Engage internal and external stakeholders

Attract talent
Although 90% of executives find sustainability to be important, only 60% of organisations have developed sustainability strategies, and merely 25% have incorporated sustainability in their business model. It is long overdue that we close this gap.
Driving sustainability action at TIER
As a leading provider of micro-mobility, it is our ambition to promote sustainable urban transportation; to get people to swap car trips for more sustainable mobility options; and, in doing so, to help reduce urban emissions. However, to successfully contribute to the long overdue transformation and decarbonisation of the transport sector, we wanted to find ways to continuously improve the sustainability of our services.
With our recently published Corporate Sustainability Strategy we have therefore created a robust long-term framework that guides TIER towards greater sustainability impact. The strategy comprises five key action areas that enable us to drive continued sustainable transformation across the company and maximise our positive environmental and social impact. For each action area we have defined high-level objectives, ambitious targets and corresponding KPIs, enabling us to consistently track our progress.
To ensure that the entire company stands behind the goals set, the strategy was developed in a highly collaborative process involving virtually all departments of the company. Together, we will implement the measures required to achieve these goals, regularly review our progress and adjust our strategy as necessary. Starting in 2023, we will report on progress in achieving our strategic goals in the form of an annual report.
A call to action
We would like to invite other corporate leaders in the mobility industry and beyond to follow suit in developing long-term sustainability strategies and committing to ambitious climate goals. We cannot wait any longer for the right policy signals. It is time for companies to lead by example now.
#COP27 #CorporateSustainabilityStrategy #Sustainability