B2B Kooperationen mit TIER
Mobilität nachhaltig verändern – gemeinsam!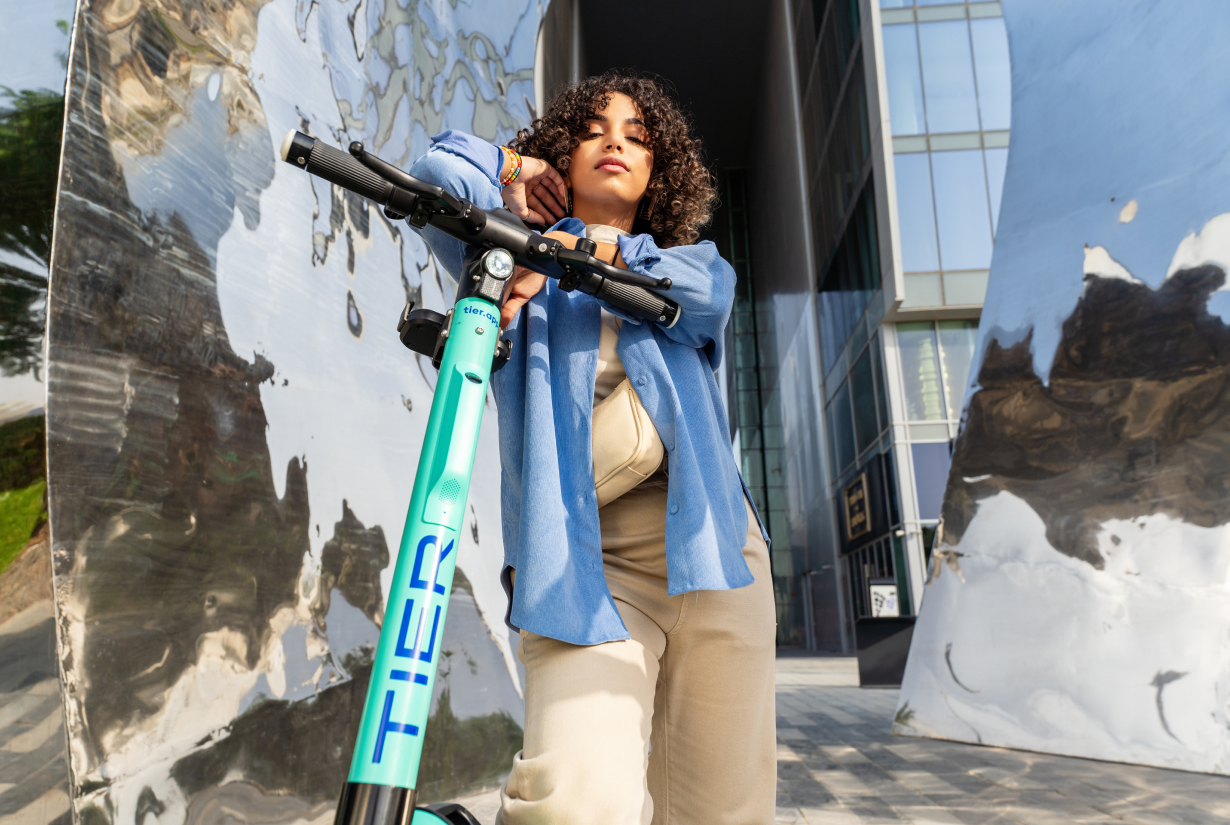 Gemeinsam Neues gestalten
Mikromobilität ist zum festen Bestandteil urbaner Mobilität geworden. Gemeinsam mit unseren Partnern möchten wir mit individuellen Konzepten unkonventionelle Lösungen für verschiedenste Anlässe bieten. Ob einmaliges Event oder langfristige Kooperation – wir wollen gemeinsam neue Möglichkeiten gestalten.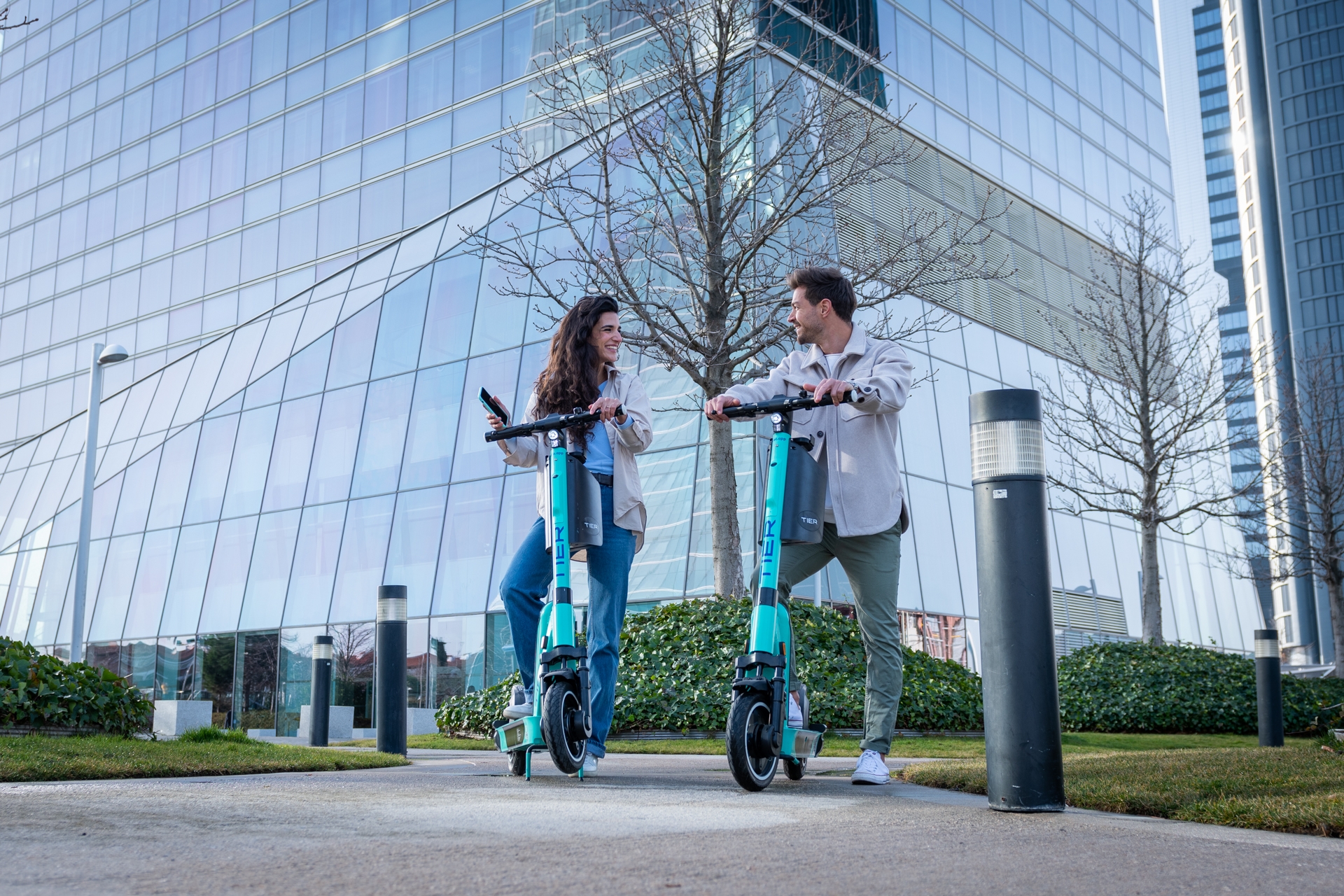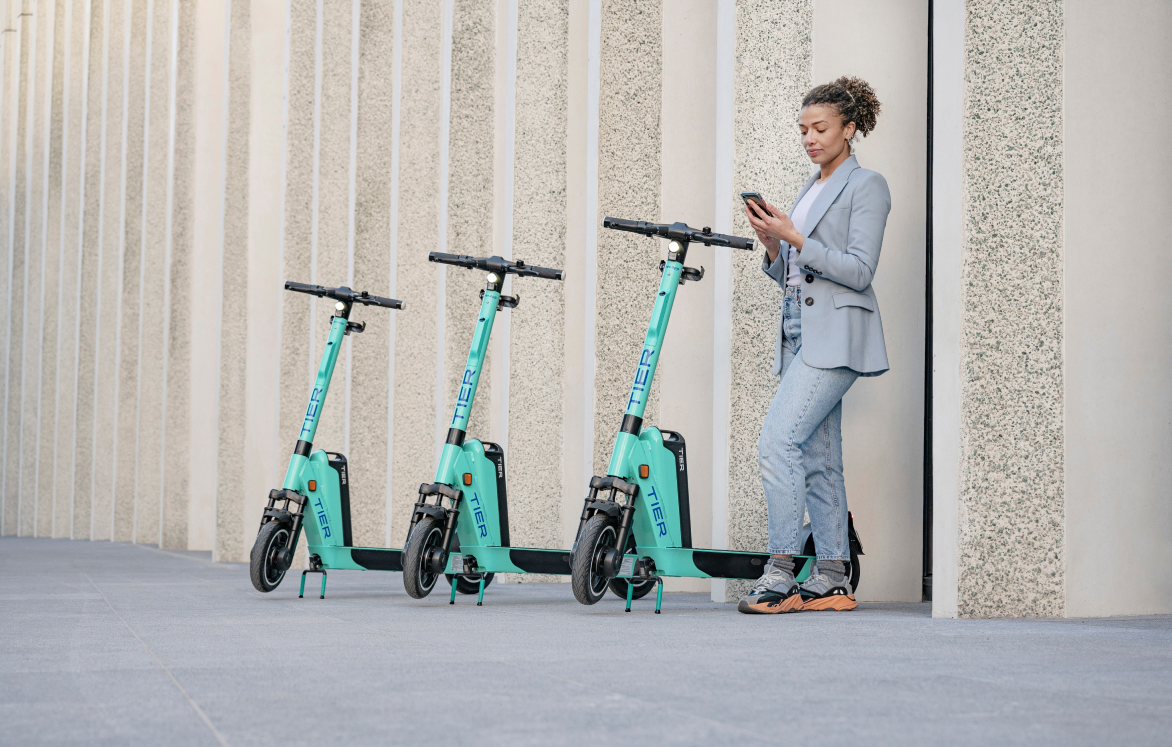 TIER für Unternehmen
Events
Wir stellen Fahrzeuge für Events zur Verfügung. Inkl. An- und Ablieferung. Auf Wunsch auch mit technischer Einweisung und Begleitung der Veranstaltung.
Mitarbeiter Mobilität
Flexible Mobilitätslösungen für Mitarbeiter:innen. Zu bestimmten Anlässen oder auf monatlicher Basis. Und natürlich auf individuelle Anforderungen zugeschnitten.
Parkzonen & Mobility-Hubs
Speziell ausgewiesene Parkflächen erhöhen die Verfügbarkeit von Fahrzeugen und schaffen Ordnung. Wir beraten gerne und erarbeiten standortspezifische Konzepte.
Voucher Kampagnen
Wir bieten maßgeschneiderte Gutschein-Lösungen. Für Aktionen und Gewinnspiele, oder auch als Geschenk für Kunden und Mitarbeiter.

Werbung & Co-Branding
Überall präsent! Unsere Fahrzeuge bieten an verschiedenen Flächen Platz für Ihren Markenauftritt. Auf einzelnen Fahrzeugen, der kompletten Flotte einer Stadt, oder auch überregional.
The power of partnerships
Ralf Mayer - Director Human Resources

Phantasialand Brühl

Um unseren Mitarbeitern eine attraktive Möglichkeit zu schaffen, die Kosten für den täglichen Arbeitsweg zu verringern sowie die Flexibilität zu erhöhen, stellen wir ihnen Gutscheincodes und E-Scooter von TIER zur Verfügung. Dadurch, dass den Kollegen kein durchgängig eng getaktetes ÖPNV zur Verfügung steht, ist diese Mikromobilitäts-Lösung für uns optimal! Somit bieten wir unseren Mitarbeitern rund um die Uhr die Möglichkeit, sicher, kostengünstig und flexibel zwischen zu Hause und dem Phantasialand zu pendeln.

Martin Miodownik - Co-founder & COO / CTO of RYDES

RYDES

RYDES offers private and business mobility for everyone everywhere. TIER is a great business partner and our collaboration with them has been outstanding. Their vision of offering sustainable mobility solutions very much aligns with ours. Our customers are delighted that they have access to their TIER options through our mobility platform.

Eric Matthes, General Manager Central, East and South Europe, HMD Global, the Home of Nokia Phones

HMD Global

Bei HMD Global, the Home of Nokia Phones, arbeiten wir stetig daran, unser Unternehmen nachhaltiger zu gestalten. So haben wir mit dem Nokia G60 5G unser umweltfreundlichstes Gerät der G-Serie auf den Markt gebracht. Rückseite, Rahmen und Verpackung bestehen aus recycelten Materialien. Durch die Zusammenarbeit mit dem Mikromobilität-Experten TIER gehen wir noch einen Schritt weiter und wollen unsere Kunden dazu motivieren, auch bei der individuellen Mobilität stärker auf Nachhaltigkeit zu setzen und die CO 2 -Emissionen zu reduzieren. Jeder noch so kleine Schritt hilft.
Becoming a TIER Partner is quick and easy
Click on the button "become a partner" and our team will take care of your request as soon as possible.
Step 1

Fill in the contact form

Fill out the contact form or simply write us an e-mail and enter the necessary data. This way we can make sure that your request will be forwarded to the right contact person.

Step 2

Processing your request

As soon as your request has been forwarded to our contact person, it will be processed accordingly and we will contact you as soon as possible.

Step 3

Development of a solution for your request

Together with you we will work out a concept for your request. Transparency is our top priority, which is why it is important for us to keep you informed at all times.

Our team works at full speed to find a fast and efficient solution for you. Now we speak action and realize your wishes.
Get in touch with us and get your employees rolling.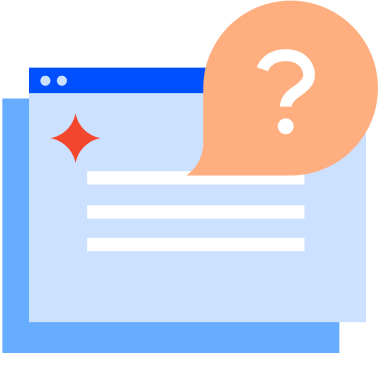 Team introduction
Our team introduces itself
We as a business development team are constantly developing and designing new business models together with our customers and optimizing the products individually to the needs of our partners. By constantly monitoring the latest trends and developments, we succeed in establishing new products and services on the market. Our team is looking forward to your inquiry and will accompany you step by step in realizing your individual wishes!