We are in this together - decarbonising the urban transport sector
November 19, 2022
By Ailin Huang, Head of Sustainability at TIER Mobility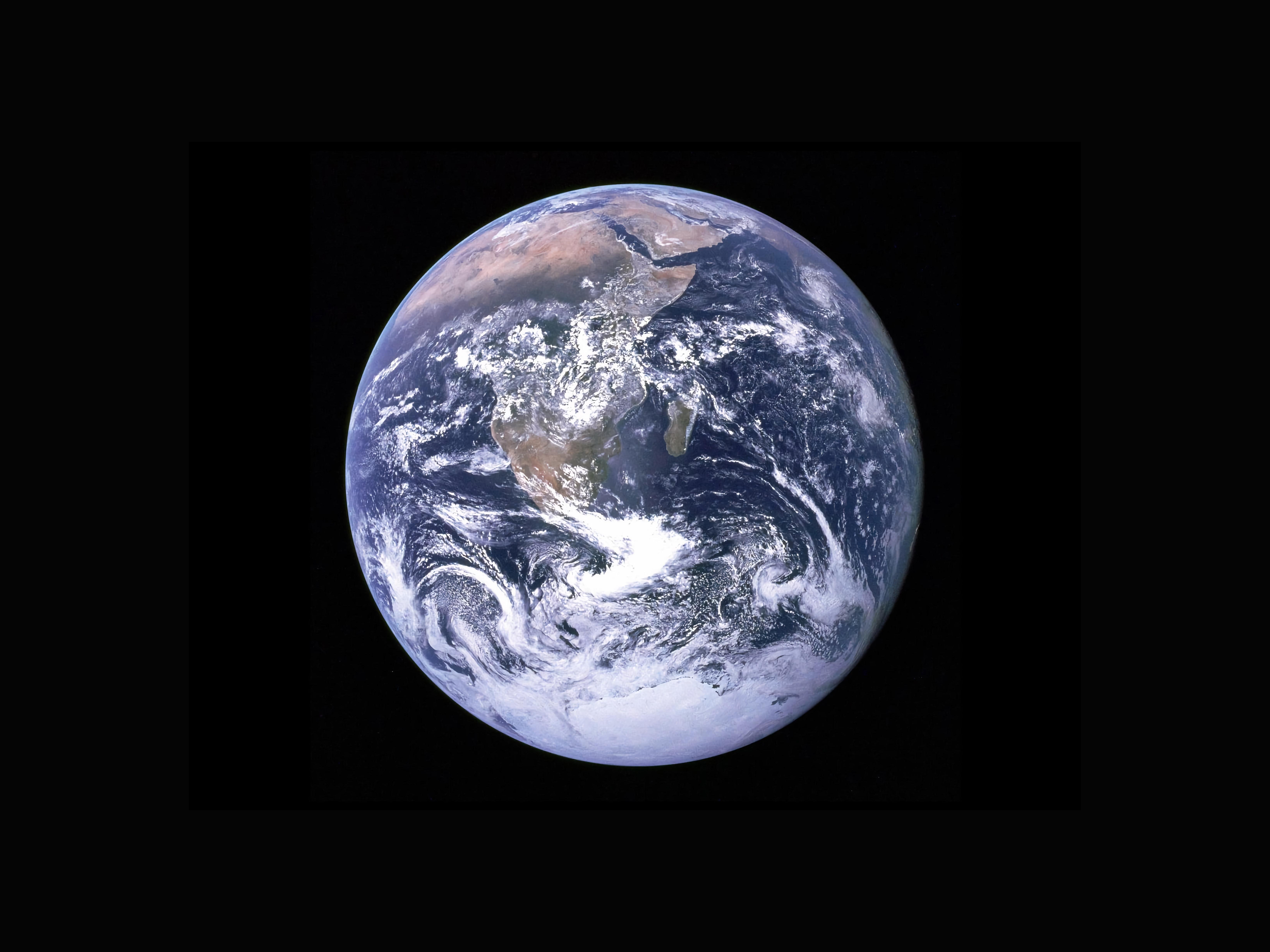 As climate negotiations of the 27th Conference of Parties (COP27) come to a close, there remains more to be wished for in terms of ambition and conviction. In this context it becomes all the more important for companies, local and national policy makers alike to drive the necessary change and climate action.
What does this mean for the urban transport sector that we're active in?
We have to radically increase the availability of affordable, low-carbon transport modes.
By 2050 we expect that growing urbanisation will increase demand for sustainable transport around the world by a factor of 2.6. According to the ITF (2020), in order to achieve a sustainable and resilient transport transport mix, active travel, micro-mobility and shared mobility need to account for close to 60% of the world's global transport activity by 2050. Increasing the supply and variety of more sustainable mobility services will be key not only to green our cities, but also to mitigate the dangerous effects of climate change. That's precisely why we are in the business of providing accessible and affordable multi-modal micro-mobility services around the world.
We need to focus on enabling mode shift through the right incentives and expanding infrastructure.
Studies show that about 40% of car rides are replaceable, in the sense that people can imagine replacing them. Different micro-mobility modes, including electric scooters, bikes and mopeds, can serve different distances to replace car usage. However, we are far away from reaching that potential as the majority of our cities are still designed for cars and people feel unsafe riding in the streets next to cars and buses. On the other end of the spectrum, we see cities such as Copenhagen, Amsterdam and Paris, where infrastructure improvement has driven the uptake of micro-mobility modes. The call for action could not be clearer.
We need to work hand-in-hand with the public transport sector
Key to decarbonising the transport sector is a resilient and effective public transport network, which is the backbone of our transportation systems. Micro-mobility can make public transport more connected and resilient by acting as a convenient and flexible linkage. As an extended arm of public transport, micro-mobility can complement and expand the reach of existing networks. With the right incentives, partnerships and multimodal infrastructure in place, micro-mobility can act as a funnel to get people back onto public transport, especially in the context of a post COVID world.
We - /wiː/ - pronoun
When we talk about 'we', we mean the industry, city partners and policymakers alike. It is only through effective collaboration between all of these stakeholders and citizens that we can transform the urban mobility landscape and accelerate the increase of micro-mobility in the urban transport mix.
We are in this together. Let's Change Mobility for Good.