Press
All relevant content for press and media representatives in one place: Our newsroom provides you with press releases and exciting behind-the-scenes stories.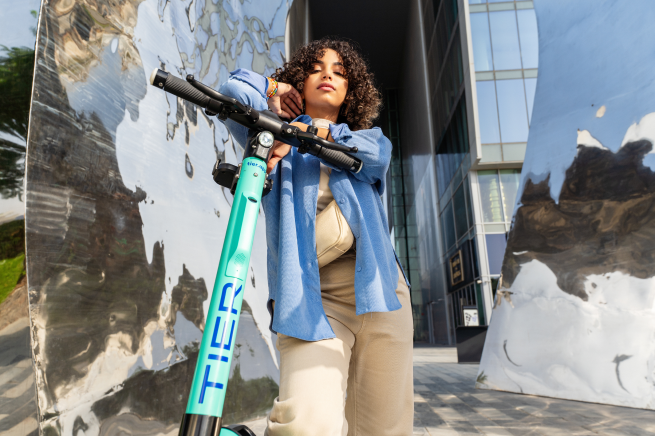 Find your right contact team
Please understand that we cannot offer support for riders through our press department. Our customer care is available for your inquiries here.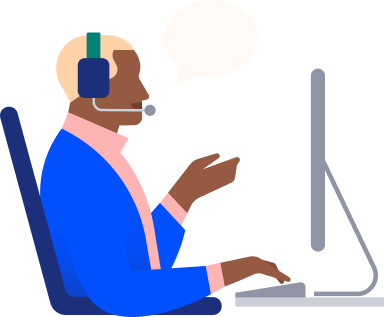 Don't be shy, get in touch with us.
If you have questions regarding an order please contact our TIER customer care.