Swedish cities would benefit from clearer micro-mobility rules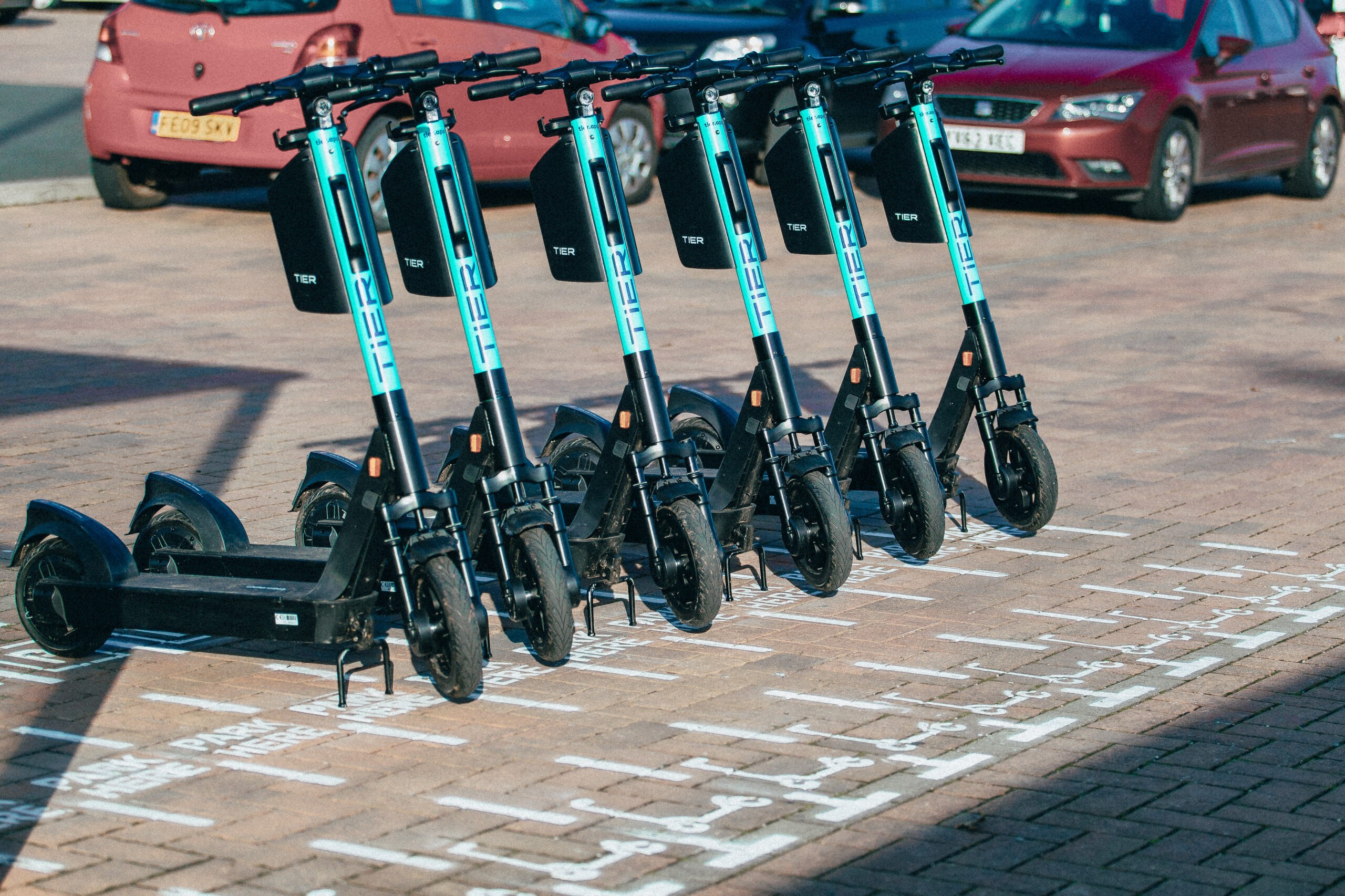 Dan Nerén, Senior Public Policy Manager - Nordics at TIER, discusses why Swedish municipalities need better tools to regulate and control the establishment of e-scooters in Swedish cities. Many European cities have successfully regulated shared micro-mobility - but Sweden still has some way to go.

Swedish municipalities would benefit from creating better order in the micro-mobility ecosystem. More and clearer regulation means that only the most responsible players benefit while innovation and the emergence of green mobility are utilised. Sweden has a lot to learn from other countries that have come further with creating a sustainable regulatory framework for micro-mobility in general and e-scooters in particular. By being able to combine and plan journeys, the alternatives to the car have become increasingly competitive, which means reduced private motoring, lower CO2 emissions and reduced noise levels - while at the same time we improve air quality and the environment as a whole.
The electric scooter is a relatively new means of transport in the Swedish cityscape and its adoption in new places is taking place at a rapid pace. It belongs to an innovative industry that needs to become even better at interacting with the surrounding community and cities. At the same time, the city's ambitions and solutions for sustainable mobility, through climate strategies and infrastructure investments, should enable the continued development of micro-mobility services as a complement to public transport. However, the tools that Swedish cities have today are simply not enough to regulate the market.
There is a lot to learn in how other European cities have developed solutions that make it easier for the traveller to make sustainable mobility choices. TIER is active in over 90 cities in ten countries - let's share best practices so we can develop and if needed adjust current regulations based on experience. We are convinced that citizens prefer a clearer and better organised micro-mobility ecosystem in our cities.
An example of a working model is public procurement of micro-mobility services, something that a majority of other major European cities have introduced and which has in most cases directly led to a better functioning cityscape. According to Urban Mobility daily, the city of Paris "became quintessential of the 'trottinette [e-scooter] takeover,'" - at one point flooded by more than 20,000 e-scooters from over a dozen companies. This led to a procurement procedure, the number of operators was then reduced to three, and as a result of a more structured approach to micro-mobility, the parking compliance has drastically improved; TIER was one of the selected operators thanks to a clear focus on safety, sustainability and responsible operations. In Swedish cities with many operators and large vehicle fleets, this could be one of the ways forward for a better order and more well functioning cityscape for all citizens.
However, it must also be possible to make concrete demands on operators that provide micro-mobility services, for example in terms of stricter vehicle standards to increase traffic safety, parking solutions adapted to each city's needs, broad geographical coverage of the micro-mobility services (even outside city centres), good working conditions and not least, a clear requirement for a sustainable business with high climate standards.
TIER wants to enable sustainable societal development and increased micro-mobility as a complement to public transport, but we also want order in what remains an immature industry. We recognise there are a number of challenges in creating a sustainable framework for micro-mobility, especially around the e-scooter and practical problems such as incorrect parking. We want to be part of the solution. As a partner to the cities, we take responsibility and look forward to contributing in the creation of the sustainable cities of the future.