TIER Mobility launches first ever integrated e-scooter helmet
Berlin, May 20, 2020 - TIER Mobility, the leading European provider of micro-mobility solutions, is the first e-scooter company worldwide to launch an integrated helmet solution. The inhouse developed smartbox, with a foldable helmet is launching today in Paris and Berlin, with a plan for more than 5000 e-scooters to be rolled out across the summer.

Watch the video to see how it works
As the leading European micro-mobility provider, TIER is continuously pioneering the development of safety innovation in e-scooters. Studies from WHO has shown that the majority of severe injuries sustained on bikes and e-scooters are caused by head trauma. WHO​ deems the most effective preventative measure to be the use of helmets. As such, the TIER Hardware Innovation team has prioritised the development of a new and innovative safety feature in the form of a smartbox with helmet recognition technology that contains a foldable helmet. The innovative smart box is an industry first for mass roll out and has a patent pending.
Users who want to wear a helmet will be able to unlock the smartbox to access the helmet at no additional cost directly through the TIER app. The foldable helmet is reusable and compliant with European EN1078 standards and subject to quality control every 5 rides.
"I am extremely proud of the TIER team that took on the challenge and found a permanent solution to integrate a helmet with the scooter. We have worked on this for many months and we are excited to launch today. Safety for our users is our number one priority and we will continue to strive for improvement of our vehicles to ensure the best for our users, the environment and the cities where we operate in. We will share our solution and make it available to all other e-scooter sharing companies in the world", explains​ Lawrence Leuschner, CEO of TIER Mobility.​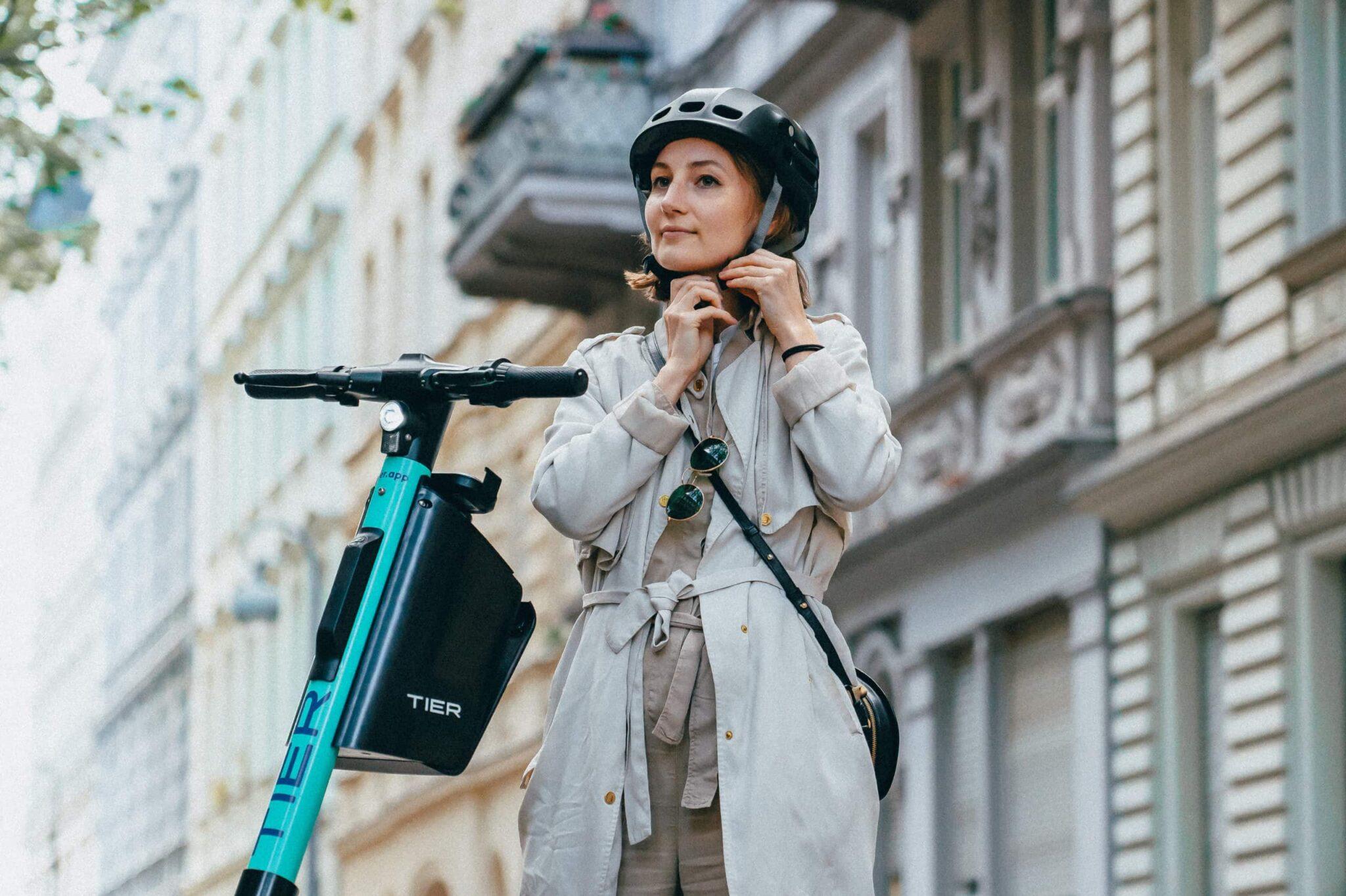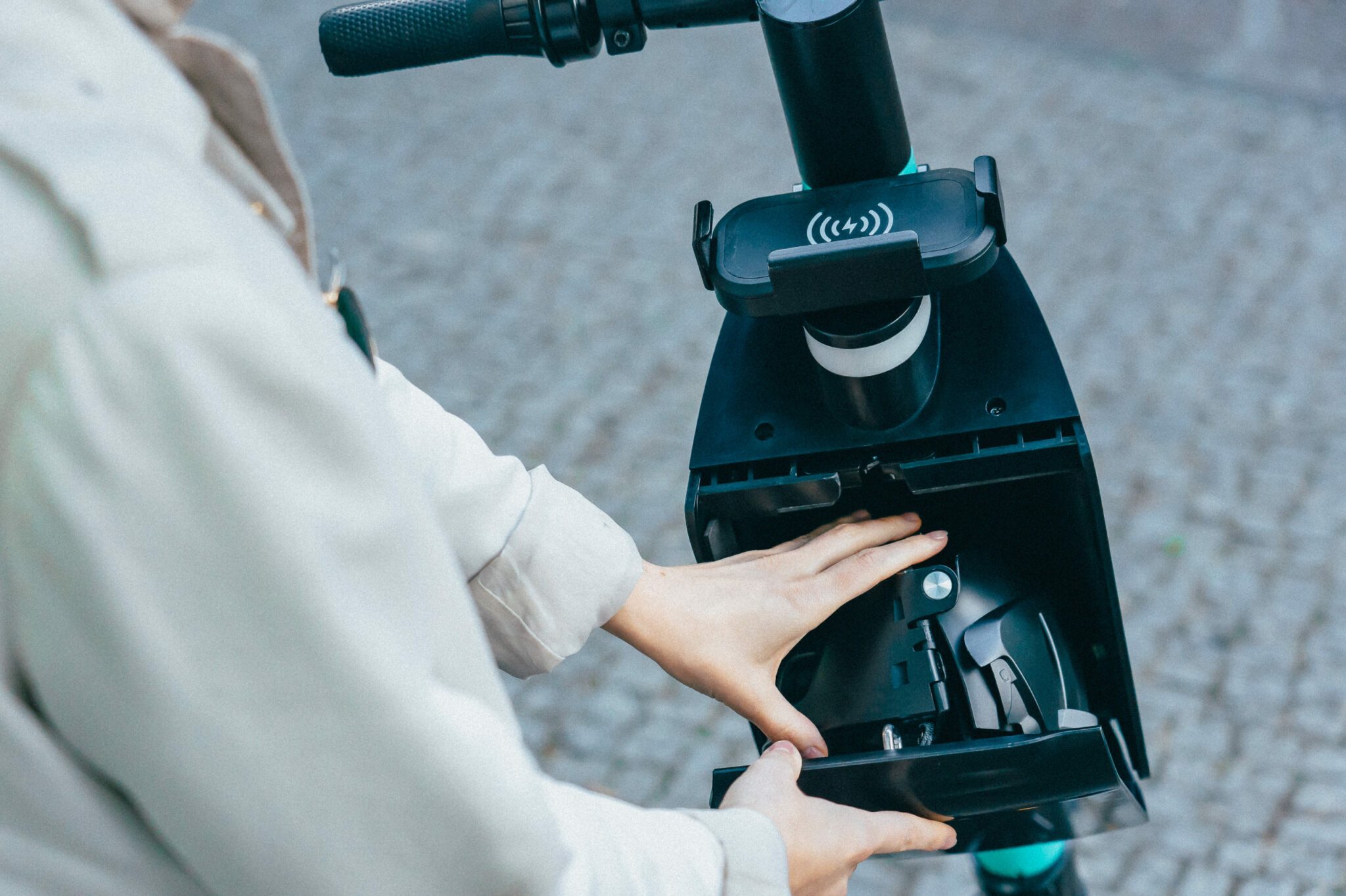 In the first phase in May, TIER will put 200 scooters equipped with the integrated helmet box into service in Paris and in Berlin with a wider roll out of more than 5000 scooters planned for summer.
In addition to this, the micro-mobility operator is trialing a new innovation for anti-bacterial handlebar technology from German provider Protexus​​.
This innovative copper fleece material kills 99,8% of all viruses in just a few minutes with its self disinfecting properties and is trialled on TIER e-scooters in Paris and Bordeaux. This feature adds up to the catalogue of measures TIER had implemented to keep their fleet operational and safe during the last few months and moving forward.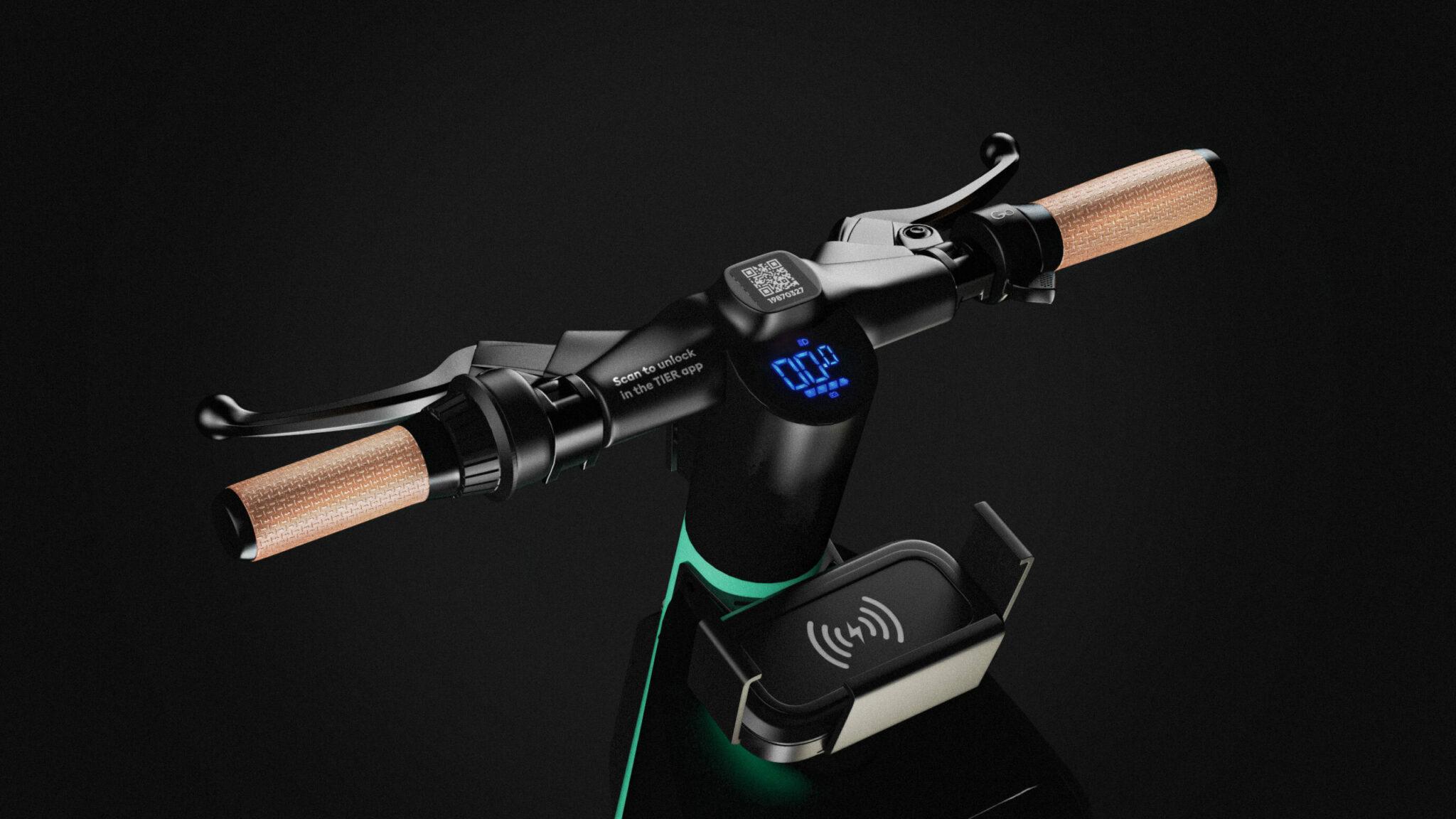 Whilst other e-scooter providers have had to withdraw their fleets from cities, TIER has been operating through the crisis with over 40 000 active scooters. TIER's industry-leading operational setup has, with a share of 80 percent of the total fleet, the largest active fleet of e-scooters on swappable battery technology, fully in-house operations, and a sophisticated system of refurbishment and repair, this has formed the foundation to remain active and maintain profitability in times of low utilization.
"We are set up to quickly adapt and we are now focusing on the increased demand driven by the shift to individual transportation in times of social distancing", continues Leuschner.
COVID-19 Safety precautions
In order to comply with the extended safety precautions TIER has set up during the Covid-19 crisis (tier.app/covid19)​, disinfection operations of the helmets will be carried out every 5 trips. Furthermore, each helmet box is equipped with hair nets stored in a hairnet compartment which is refilled every time when the battery of a scooter is swapped.


+++ENDS++++


About TIER Mobility
TIER Mobility is Europe's leading provider of micro-mobility with a mission to change mobility for good.
The company is a driving force behind the change in the transport sector, which aims to significantly reduce car traffic in cities by providing people with a wide range of electric vehicles.
As part of its commitment to sustainability, the company has adopted the United Nations' Sustainable Development Goals (SDGs) as a guiding framework and has set a clear agenda for reducing and offsetting emissions. As a result of these measures, TIER Mobility has been a climate-neutral company since January 2020.
TIER Mobility operates in 85+ cities in 10 countries. The company is headquartered in Berlin and employs about 900 people. Founders of the company are Lawrence Leuschner, Matthias Laug. and Julian Blessin.
The company's investors are SoftBank Vision Fund 2, Mubadala Investment Company's financial investment arm, Mubadala Capital, Northzone, Goodwater Capital, White Star Capital, Novator, RTP Global, Speedinvest and many more. In addition, there are selected business angels and individual investors like Formula 1 World Champion Nico Rosberg.
For more information about TIER Mobility, please visit: about.tier.app. You can find more pictures here.
Media Contact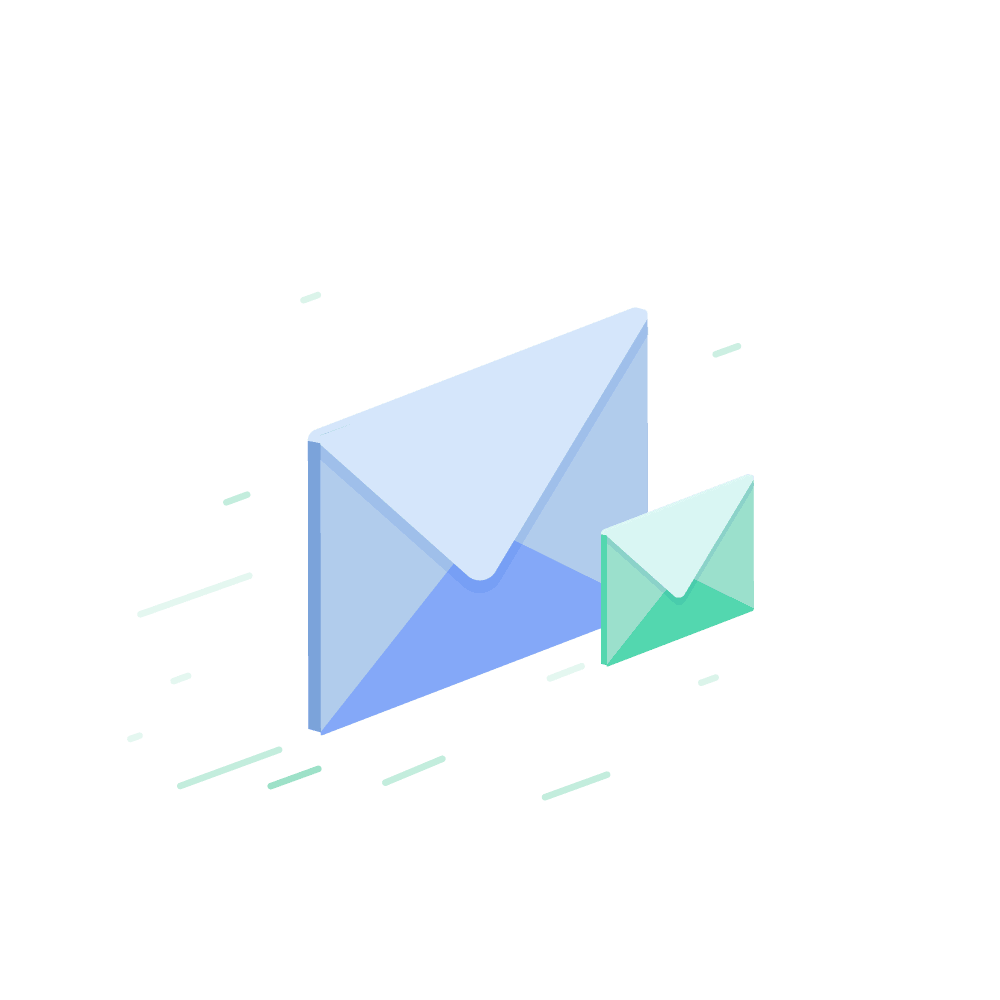 PRESS DEPARTMENT
TIER Mobility