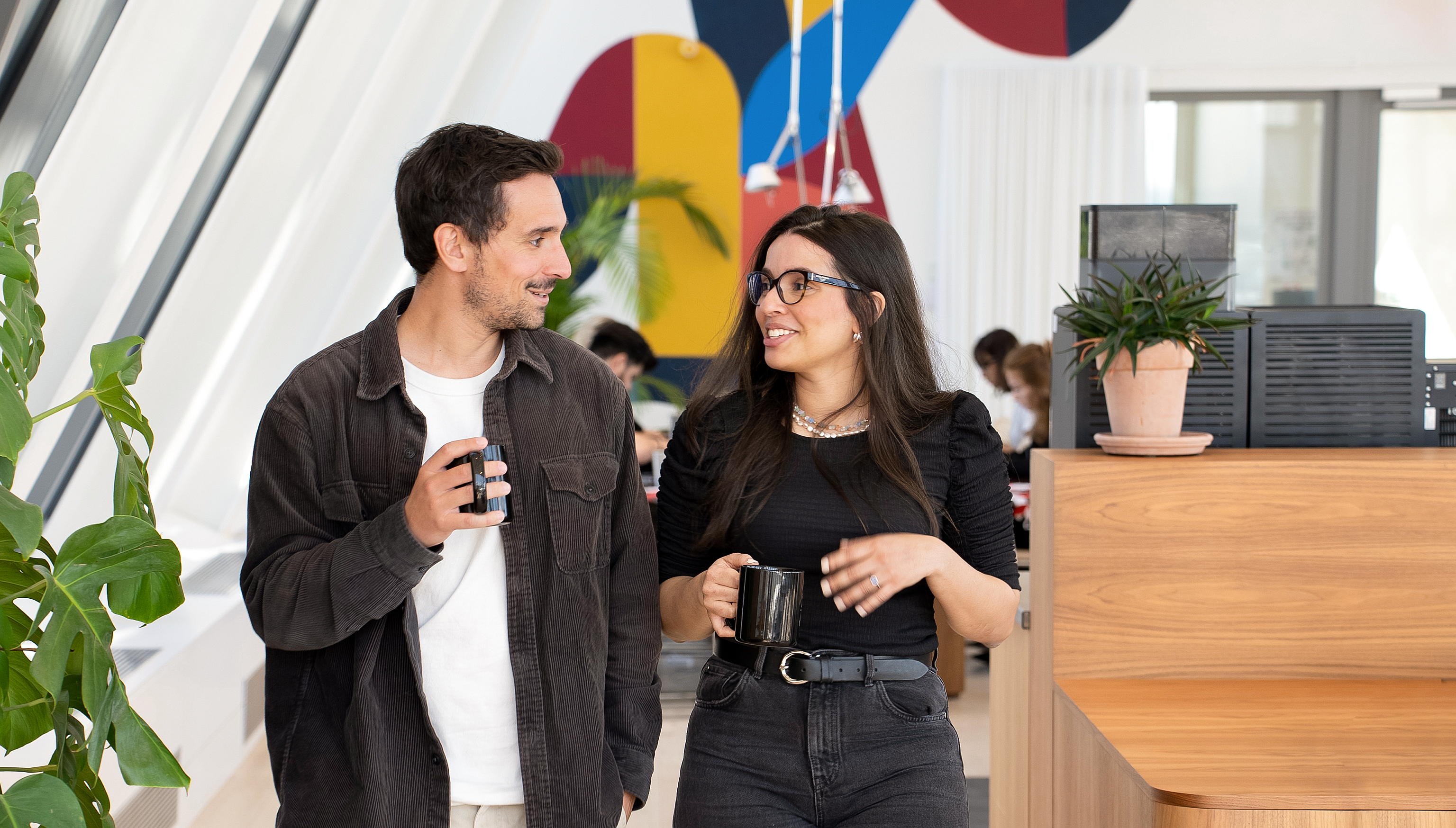 Become a part of Team TIER.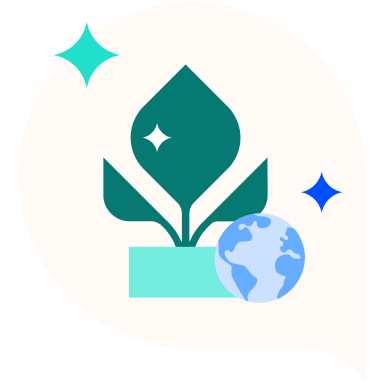 It is our mission to Change Mobility For Good.
We aim to drive the transition towards low-carbon transport by offering smarter and more sustainable mobility solutions for the cities of the future, today. We are 1400 employees at TIER representing over 100 nationalities, and we work together across 33 countries to create cleaner, happier and healthier cities. If you like the sound of our mission, join the ride and apply to be a part of Team TIER.
Rangers & Mechanics
Become a TIER Ranger or Mechanic
TIER Rangers and Mechanics are the heart of our business. Help us mobilise our shared vision: a future of clean and sustainable cities. As a Ranger, you will be the driving force behind our daily operations by performing safety checks, swapping batteries, and reparking scooters & e-bikes. As a Mechanic, you will be analysing and fixing mechanical faults in our products, improving our hardware and keeping our fleets in good condition. Does this spark your interest? Apply below.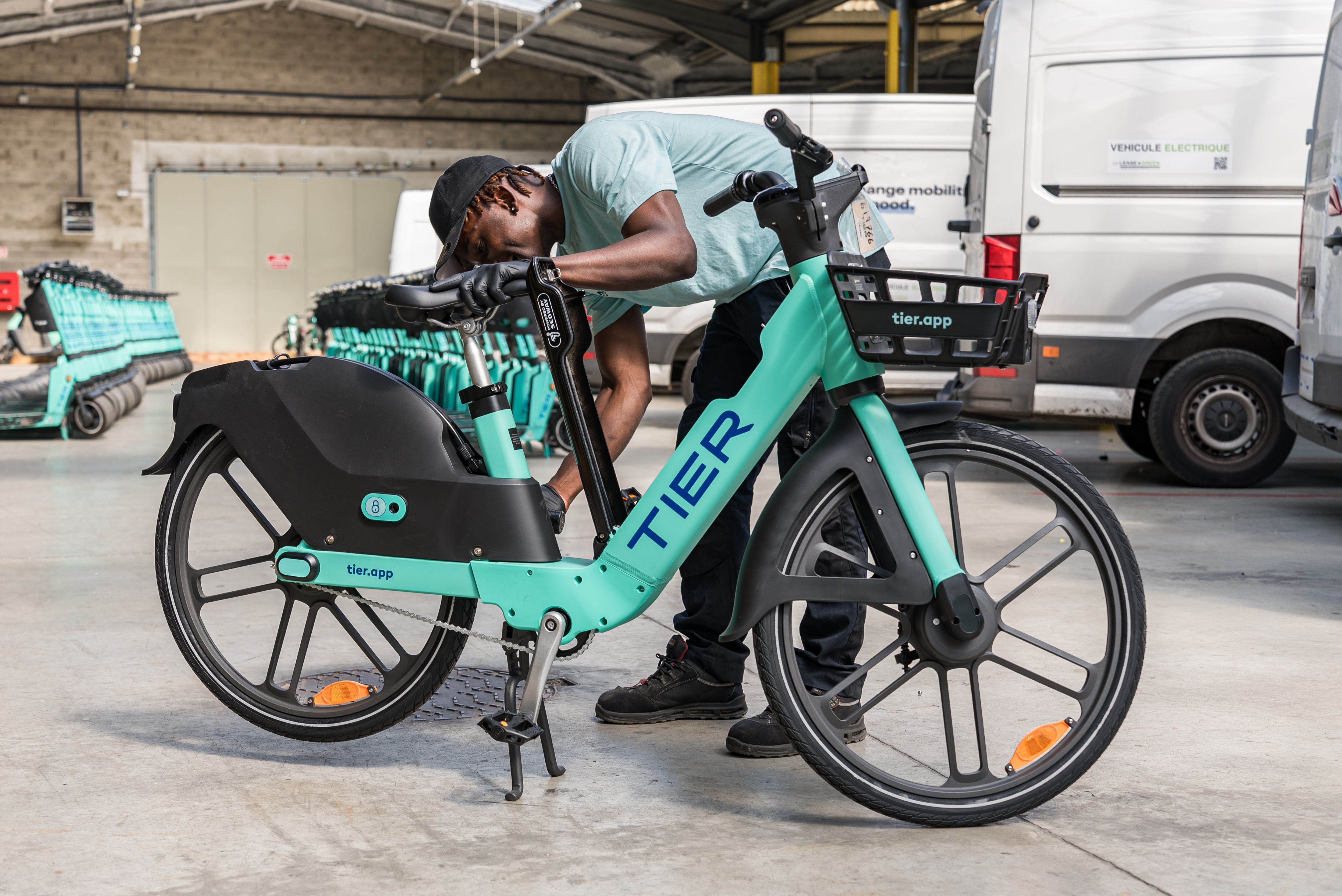 Not a job, a career path
Job Opportunities all around the world. Ready to become a part of team TIER?
For example: Data Engineer, Mechanic.
Life at Tier
We Trailblaze. We Rise. We Care. We Play.
Our team is like the cities we live in; progressive, dynamic and inclusive. We are passionate about our mission and we think big to create a positive environmental impact. We care about each other and always have the health and well-being of our team members at heart. We trust each other and grow together. Most importantly, we smile, have fun and celebrate our achievements.
Diversity, Equity and Inclusion at TIER
As a value-driven company, we understand the critical responsibility to create impact through positive change. It is not just what we do, but how we lead the change that makes the ultimate difference. That is why we work every day to embed Diversity, Equity and Inclusion practices into our values, behaviors and business approach so that we can provide the best solutions to our diverse range of customers, cities, and communities. In our internal DEI efforts the focus is always on our people first. Because we know that tapping into the different experiences our employees bring to the table and leveraging the variety of insights and competencies they bring will best serve our mission to Change Mobility For Good - together.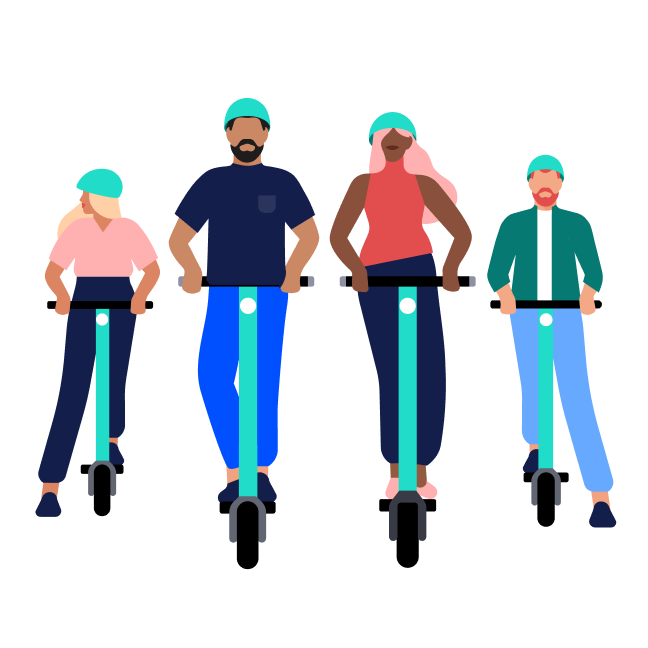 Benefits at TIER
Flexible hours
Benefit from flexible hours and our remote work options* (depending on role/location this may differ)
Office
Access to WeWork offices* (depending on role/location this may differ)
Free Rides
Enjoy free rides on our e-scooters and e-bikes to explore your city
ESOP program
Being part of the team means you're part of its success. Our ESOP program gives you an opportunity to have a share in the company* (depending on role/location this may differ)
Lifestyle memberships
Get access to lifestyle memberships such as Gym Membership, Nilo Health, Blinklist and Headspace
Learning and development budget
Further your professional and personal development with our dedicated learning and development budget
Team Event Budget
Take advantage of your team event budget so you can get together with your colleagues and celebrate yourselves
Employee Resource Groups
Become part of various Employee Resource Groups such as #WomenofTIER, #QueeratTIER, #DEIatTIER and more
How we hire at TIER
We strive to be fast and transparent throughout your hiring journey. Our step by step process is streamlined across the company to provide you with the best possible candidate experience.
*The process may vary depeding on the position and Seniority level.
Step 1
Submit your application
Make sure you apply within your area of expertise and then simply show us how great you are. If you have any questions, don't hesitate to contact us. We want you to feel comfortable and confident during your interview steps at TIER.
Step 2
Interview with Talent Acquisition
Come prepared, be sincere and ask what you want to know. Our Talent team will be on the lookout to assess your skills and experience, and answer any questions you may have.
Step 3
Hiring Manager Interview
The hiring manager will give you a deeper dive of the role, and you can share your ideas and find out more information about the team.
Show us how you approach a challenge: it can be a case study or code test.
Get to know your future team a little better on a professional and personal level. Remember, we are not just looking for someone who can do the job but also someone who will be a great addition to the team, so just be yourself!
Congratulations, and welcome to TIER! Your recruiter will be in touch with your offer and finalize your paperwork and any other legal requirements to issue your contract.
Fatemeh Parmoo

Backend Engineer

"I appreciate TIER's culture and values, and how people care about others. Different ideas are listened to and cared for in a creative environment. By working in a professional TIER's team, my technical and soft skills are developing constantly."

Georgia Yexley

General Manager UK

"Every day I have the opportunity to work with an incredibly diverse team of talented, passionate and intelligent people. Better yet we're collaborating, both internally and externally to change our direct environments for the better."

Avani Khandelwal

Health & Safety Project Manager

"At TIER, I feel I am cared for and listened to. I appreciate how each of us is driven by passion and common values, making this a safe, happy and inclusive work environment to learn and grow in."

Gianni Barz

Operations Associate

"We can plan our routes independently and are not under constant pressure to finish the next task within a couple of minutes. That's important to me and what I truly appreciate about working here."

Aluko Adedayo Siemon

Lead Maintenance and Repair Associate

"TIER for me is a place where I can dare to dream. Working here has taught me that there are no secrets to success, but that it is the result of preparation, hard work and learning from failures."