TIER Mobility flies the flag for LGBTIQA+ rights: Pride e-scooters and bikes now on the road in ten European cities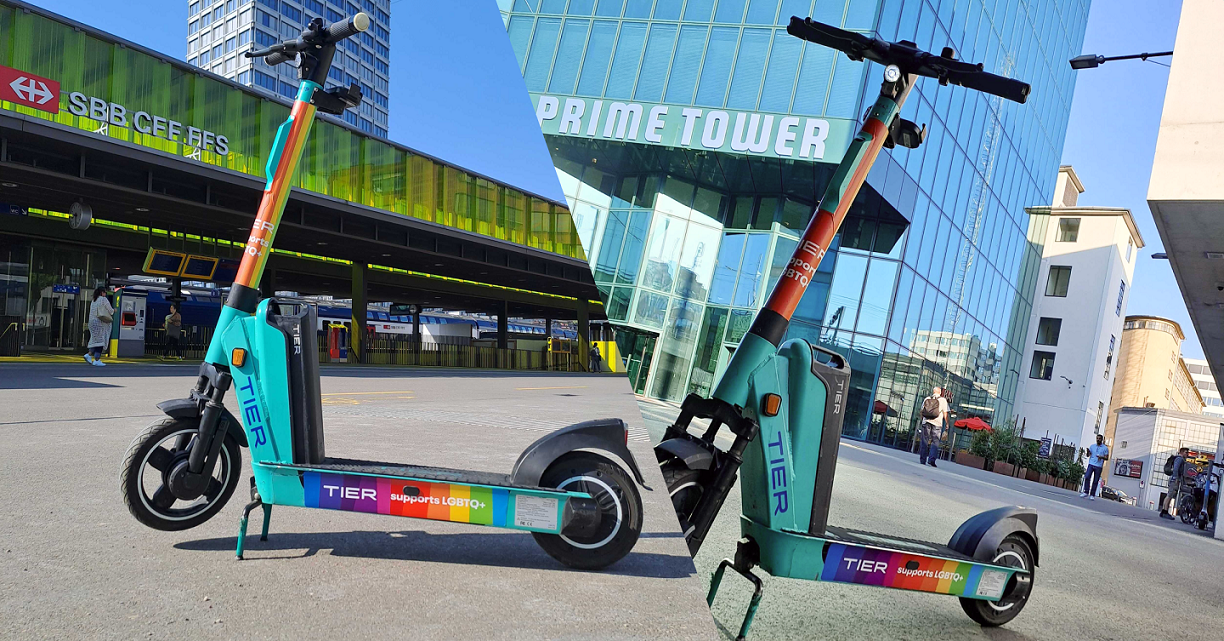 The rainbow-themed e-scooters and bikes are now on the road in ten European cities including Madrid, Brussels, Essex, Helsinki and Berlin

The Berlin-based company is launching the colourful vehicles to stand up for the values of diversity, tolerance and inclusion
Berlin-based shared micro-mobility provider TIER Mobility and its Leipzig-based subsidiary nextbike by TIER have given a variety of e-scooters and bicycles a special look in ten European cities to mark Pride Month in June. In order to promote more diversity and inclusion and to stand up for more rights for the LGBTIQA+ community, the world's largest micro-mobility provider has launched vehicles in the rainbow look. This campaign is led by the company's employees, who have joined forces in the ERG (Employee Resource Group) Queer at TIER.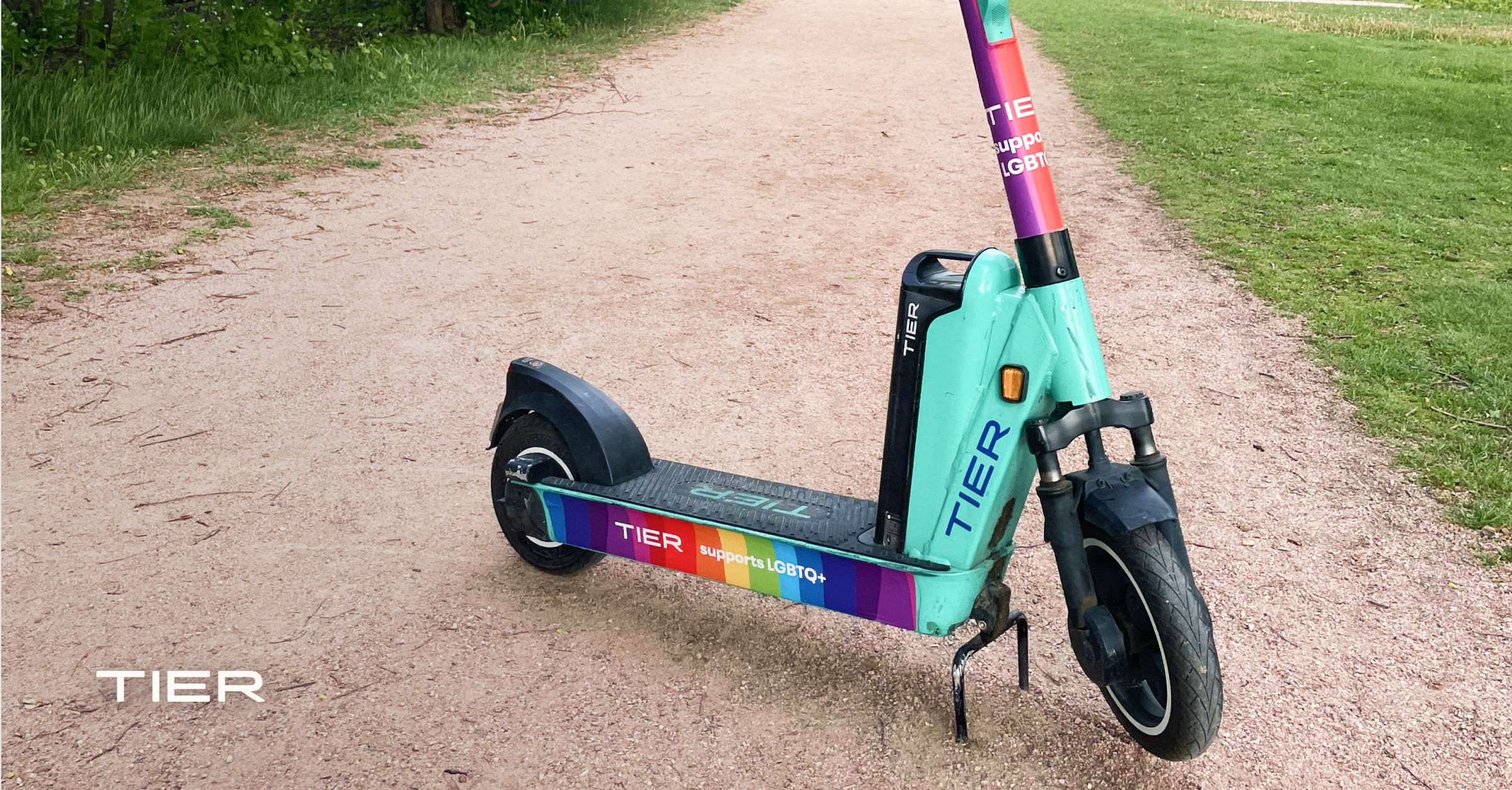 The e-scooters can now be found on the streets of Berlin, Munich, Madrid, Brussels, Helsinki, Zurich and Essex. The Pride Bikes from nextbike by TIER are on the road in Berlin, Frankfurt, Leipzig and Dortmund. Users can rent the vehicles in the Pride design as usual in the TIER or nextbike by TIER app and park them properly in the business area.

"With our Pride e-scooters and bikes, we want to make the cities a little more colourful and at the same time stand up for more tolerance and acceptance in our society. In this way, we want to actively contribute to a world in which everyone feels accepted and appreciated," says Florian Anders, spokesperson of TIER Mobility and member of the Queer at TIER ERG. "Living diversity and promoting inclusion is an integral part of our corporate culture. Pride Month and our Pride vehicles are a reminder that core values of freedom and human dignity must be protected and defended through respect and acceptance, also in relation to sexual orientation and gender identity."

The Queer at TIER ERG aims to create an inclusive culture within the organisation that provides insight, information, resources and support not only to members but also to TIER's leaders and workforce. The work of the Employee Resource Group is intended to help ensure that all colleagues, regardless of their sexual orientation and gender identity, can go about their work unencumbered. It also creates more openness and respect in dealing with each other.