Media statement on the results of the Paris referendum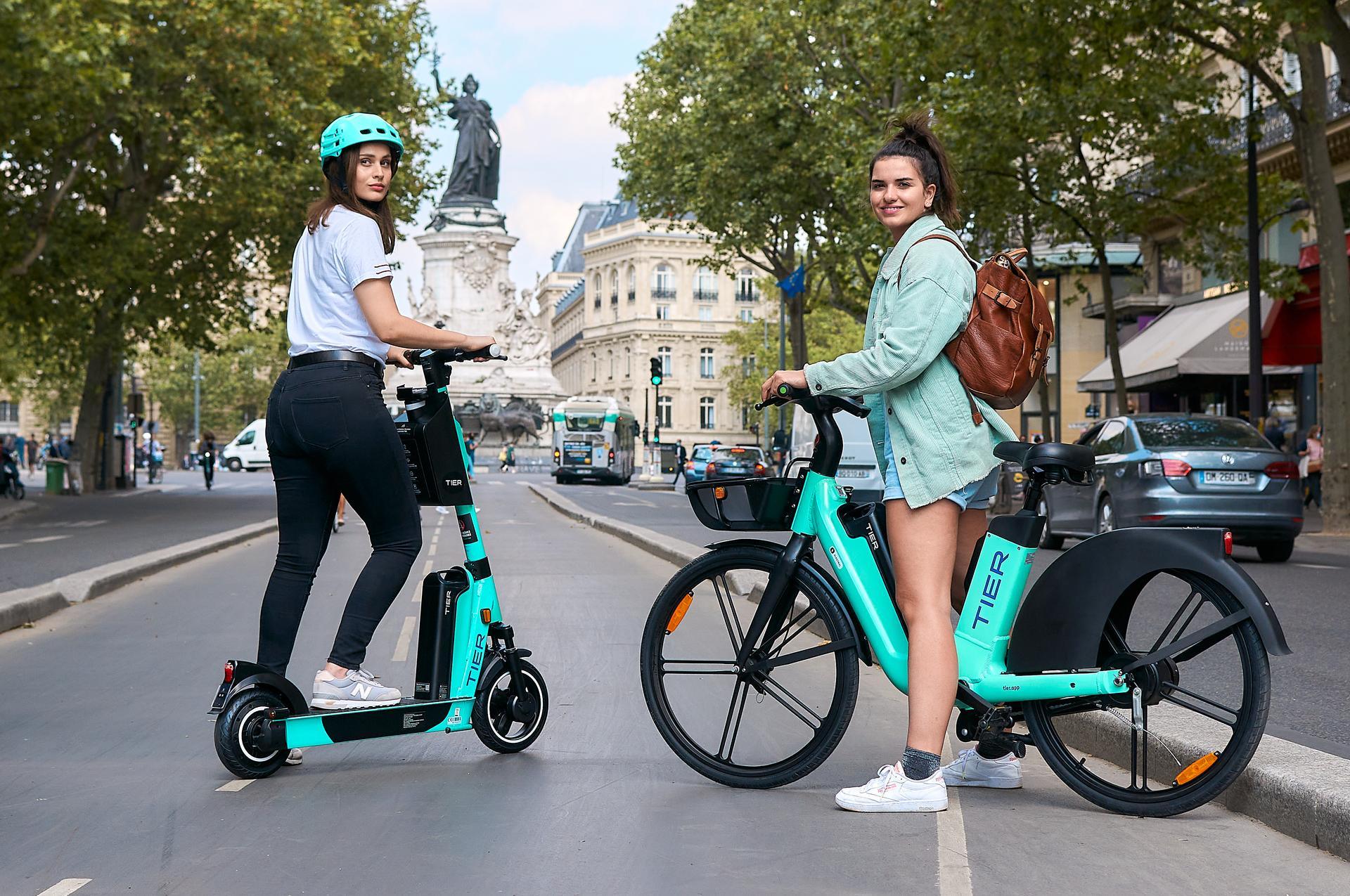 We are very disappointed with the outcome of the referendum held on 02 April 2023 in Paris. We are grateful for everyone who went to the polls and showed their support for the continuation of a shared e-scooter service in the French capital. With approximately 93% of citizens not going to the polls, a large majority of Parisians have shown that e-scooters are not an issue.
With a presence in more than 560 cities and communities in 31 countries, we know that the decision of Paris goes against the global trend, which sees countries and cities around the world embracing low carbon micro-mobility.
Moving away from shared e-scooters also means that Paris is isolating itself from the rest of the world with major capitals like Washington, Madrid, Rome, London, Berlin or Vienna that are all implementing policies supporting e-scooters as ways to reduce unnecessary car usage.
TIER Mobility remains available to work jointly with authorities towards achieving the adoption of a regulatory framework that fosters the uptake of micro-mobility.