TIER Mobility launches partnership with global payments service Klarna to bolster access to its e-fleet across key European markets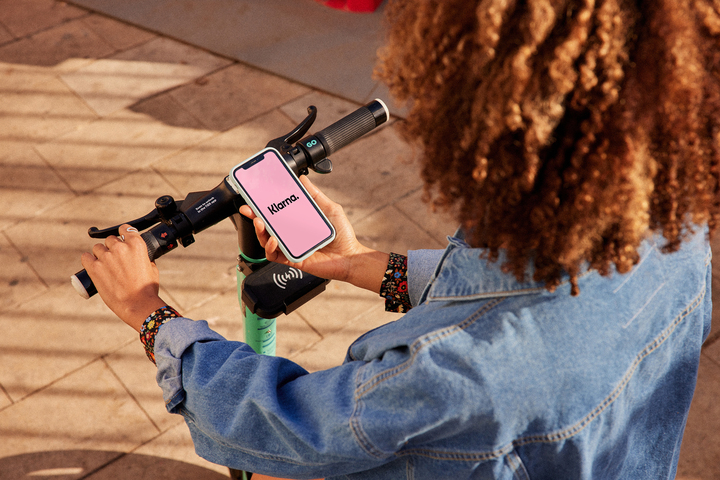 TIER Mobility, the world's leading micro-mobility provider, and Klarna, the global payments and shopping service, are teaming up to offer riders Klarna's convenient 'Pay Now' option when renting a vehicle.
The new strategic partnership will provide riders across multiple European markets with seamless payments and improve access to TIER's fleet of shared electric vehicles.
Following a successful pilot in Germany last month, Klarna's Pay Now option is being rolled out in the TIER app across Austria, Switzerland, Belgium, the Netherlands and Sweden, giving riders more choice, clarity and control over how they pay for their e-mobility journeys.
Klarna's Pay Now option ensures consumers can always pay immediately and in full, offering a secure, smooth experience. By integrating Klarna's Pay Now option, TIER vehicles offer an enhanced level of convenience, enabling customers to pay with one click using their Klarna credentials.
Commenting on the partnership, Georgina Smallwood, Chief Product Officer at TIER, said: "Our partnership with Klarna is the next step in delivering our mission to Change Mobility for Good by encouraging the uptake of sustainable, multi-modal transport - whilst also addressing the growing demand for more ways to explore cities and suburban areas."
"Klarna's partnership with TIER represents our commitment to providing seamless payment solutions that cater to the evolving needs of consumers, and to being a true growth partner for our merchants. With a simple click, TIER users can now enjoy the ease of settling their payments instantly, ensuring a smooth, safe and hassle-free experience." - Dominic Hoffmann, Head of Klarna Northern & Central Europe.