The steps we are taking to stop riders mixing beer with a TIER
September 9, 2022
By Kate Barnes, Head of Public Policy - Safety and Inclusion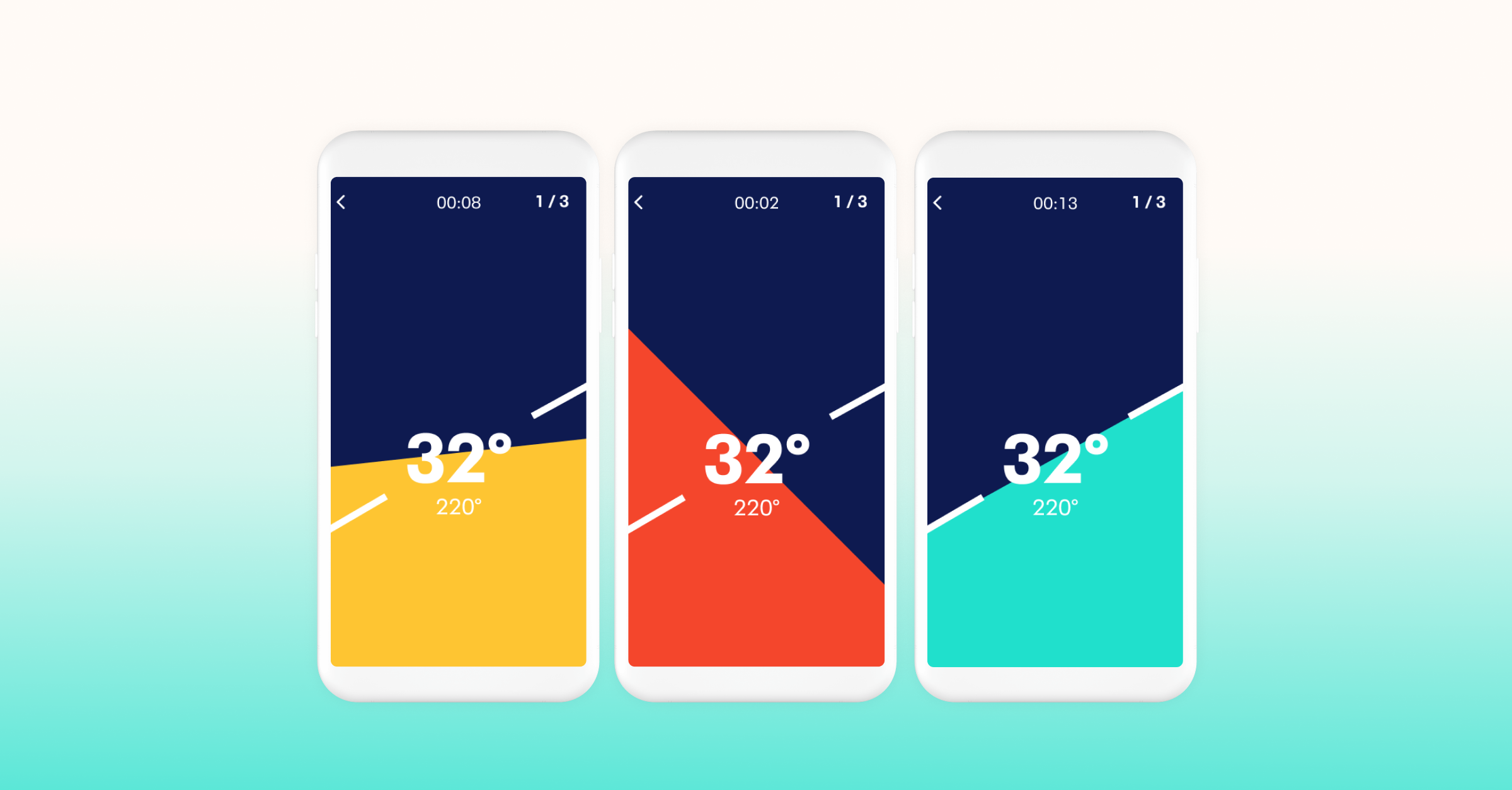 At TIER, our key mission is to change mobility for good, by encouraging people out of their cars and towards greener and more active transport options such as our e-bikes or e-scooters.
While this will always be our overarching mission, there are circumstances when we do the exact opposite and actually encourage potential riders to choose another mode of transport - when they have been drinking alcohol and want to mix their beer with a TIER. We all know that drinking and driving shouldn't mix, and this is a serious challenge across all modes of transport.
The safety of our riders and other road users is our number one priority at TIER, and while it may seem obvious to most that drinking and riding is dangerous, we know that sometimes people need a reminder when they are under the influence. To do this we need to address the behavioural changes that occur when alcohol is consumed.
We decided to partner with the behavioural insights agency, innovationbubble, to provide us with in-depth research into the reasons why riders drink and TIER and found that there are both psychological and pragmatic drivers that would lead people to drink and then ride an e-scooter. Key takeaways from the research included that many riders are unaware that drink riding is illegal, riders underestimate the safety consequences for others, believing that drink riding only puts themselves at risk; and that feeling sober enough to ride is a highly subjective and unreliable measure.
As such, TIER are pleased to unveil our new industry-leading in-app accuracy test, designed to encourage riders to reflect on their level of sobriety and ask them to match the angle of their phone with an angle displayed on a screen. In the event of a rider failing the test, they will then be encouraged to use an alternative method of transport, providing reassurance that they will ride safely and responsibly.
This new 'anti-drink-riding' feature plans to be active during the most likely times that drink riding may take place in each city .For example, in York, the feature is expected to operate between 4am - 4pm, but in Stavanger it is expected to roll out between 7pm -5am. It's simple, but we are confident it can be effective, as it provides another psychological 'checkpoint' to prevent drink-riding. In the UK, we found that 72% of Brits said that a specific drink-driving in-app alert would ease their concerns about people riding under the influence – and having listened to those views, that is exactly what we are introducing.
This is just the latest example of our efforts to tackle drink riding and promote behavioural change with a combination of cutting edge tech and behavioural insight.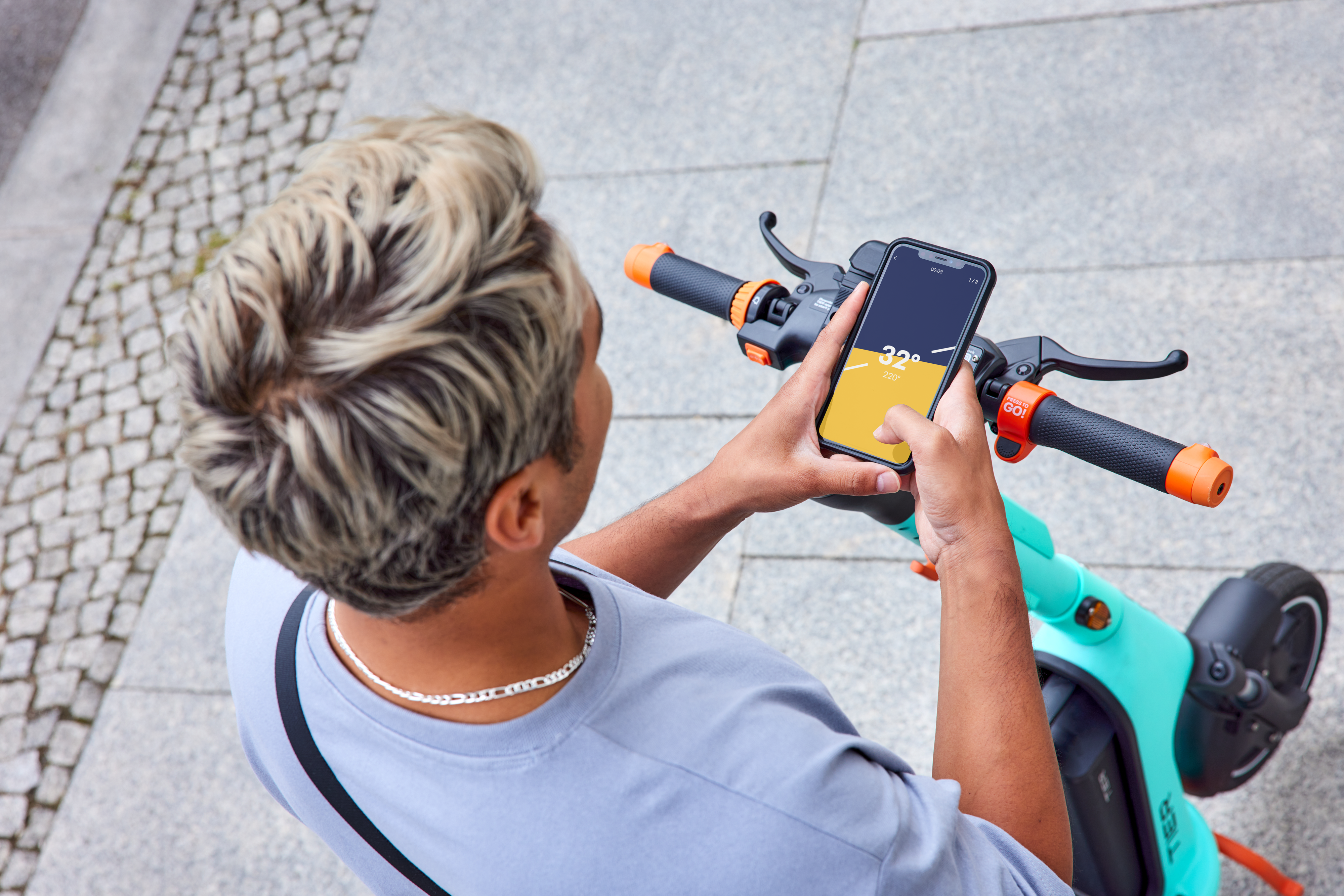 We have already partnered with the ride-hailing app FREE NOW which directs riders to book a taxi via the app if riders confirm they have been drinking. Links to partner transport organisations are available in the fail screen of the app if riders cannot pass the new test. Markets will be able to partner with a local taxi company and public transport authority, for example, to link riders to these services directly.
While the nature of humans means we can never totally eliminate the risk of irresponsible behaviour, our new in-app test means we are adding yet another layer of protection to prevent people from behaving recklessly.
TIER will continue investing in this kind of technology to ensure we are a leader in safety standards to protect all road users - but it is also important that governments and policymakers across the world play their part to help prevent drink-riding. This includes clearly communicating a zero-tolerance approach to drink riding across all forms of transport from HGVs to cars to bicycles to e-scooters, and ensuring national regulation provides clear guidelines on alcohol limits.
We are proud of our ongoing efforts at TIER to ensure we operate with the highest of safety standards. We are making this precision test available to all the markets in which TIER operates, in just the latest of our continuous work to innovate and ensure our roads are safe for all. By doing so, we can ensure that micro-mobility not only leads the way in sustainability, but in safety too.