Road to COP27: It's time to start walking the talk
November 4, 2022
By Ailin Huang, Head of Sustainability at TIER Mobility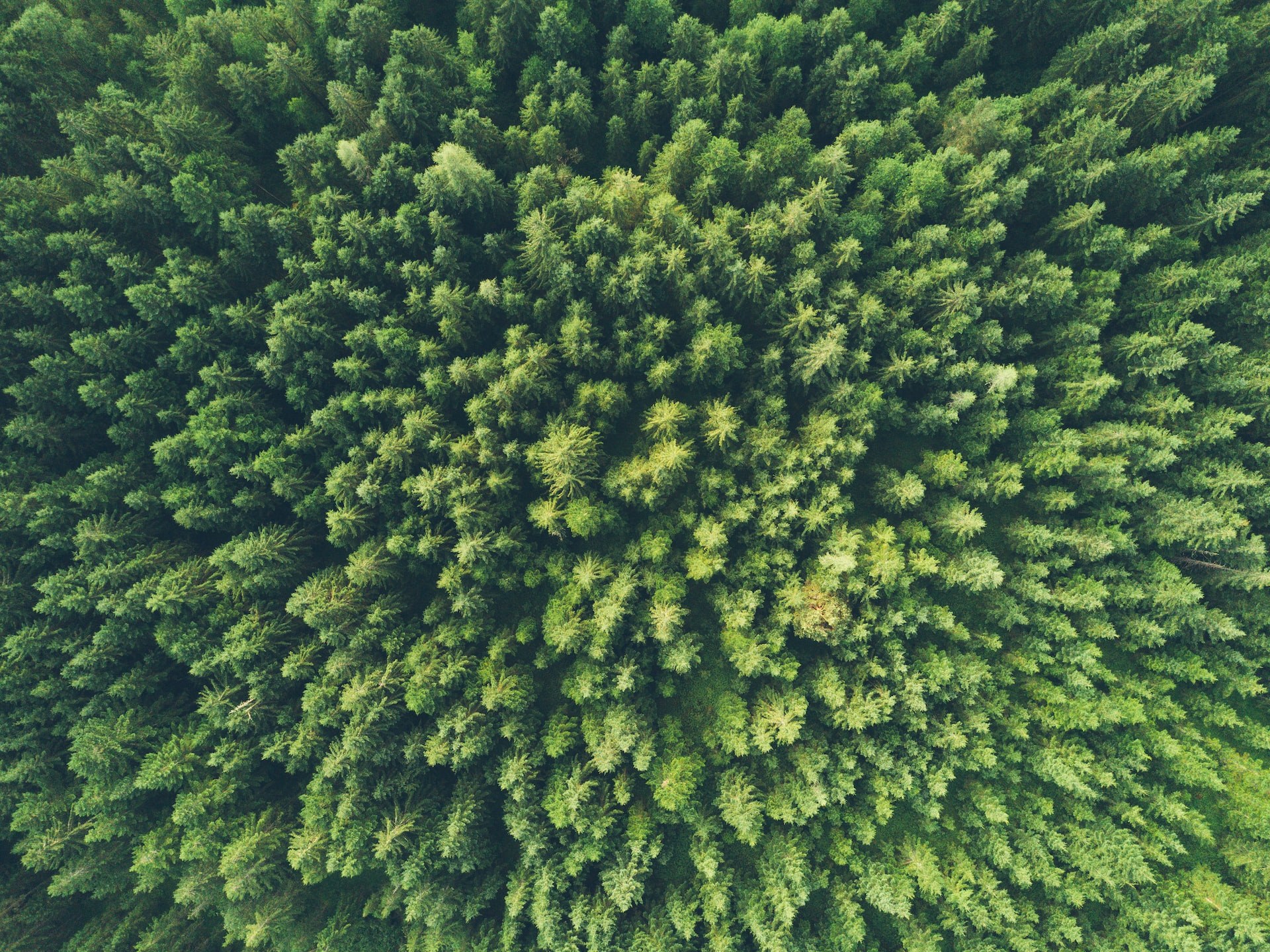 Where are we at?
It seems it was only yesterday, when world leaders met in Glasgow for COP26 to commit to accelerated action towards the Paris Agreement goals.
Who would have thought that a year on, we are in the middle of a war and a growing energy crisis. On top of all that, we have had a year of record temperatures and extreme weather events. To understand the severity of it all, one need not look far from home. Temperatures in Europe have increased at more than twice the global average over the past 30 years - higher than any other continent in the world (WMO, 2022).
We are certainly not where we should be. The war in Ukraine and ongoing pandemic have derailed plans agreed in Glasgow, delaying action and putting ever more pressure on the negotiations at COP27.
What can we do as a company?
Despite a strong desire to be there in person, we made the call not to go to Sharm el-Sheikh this year as we are radically cutting travel to reduce our emissions across the company.
Instead, we want to turn the attention to climate action and leadership at TIER, and what it is that we as business leaders and industry collectively can do to contribute.
Over the course of the next couple of weeks, we will dive deeper into our:
Impact measurement for evidence based decision making

Policy engagement to drive the urban mobility transition
As we have said time and again: our time to act is now. We will certainly play our part in decarbonising urban transport and advance the goal of a zero-emission future. Join us on our journey.