Inside TIER: Meet Nora, our People Development & Engagement Lead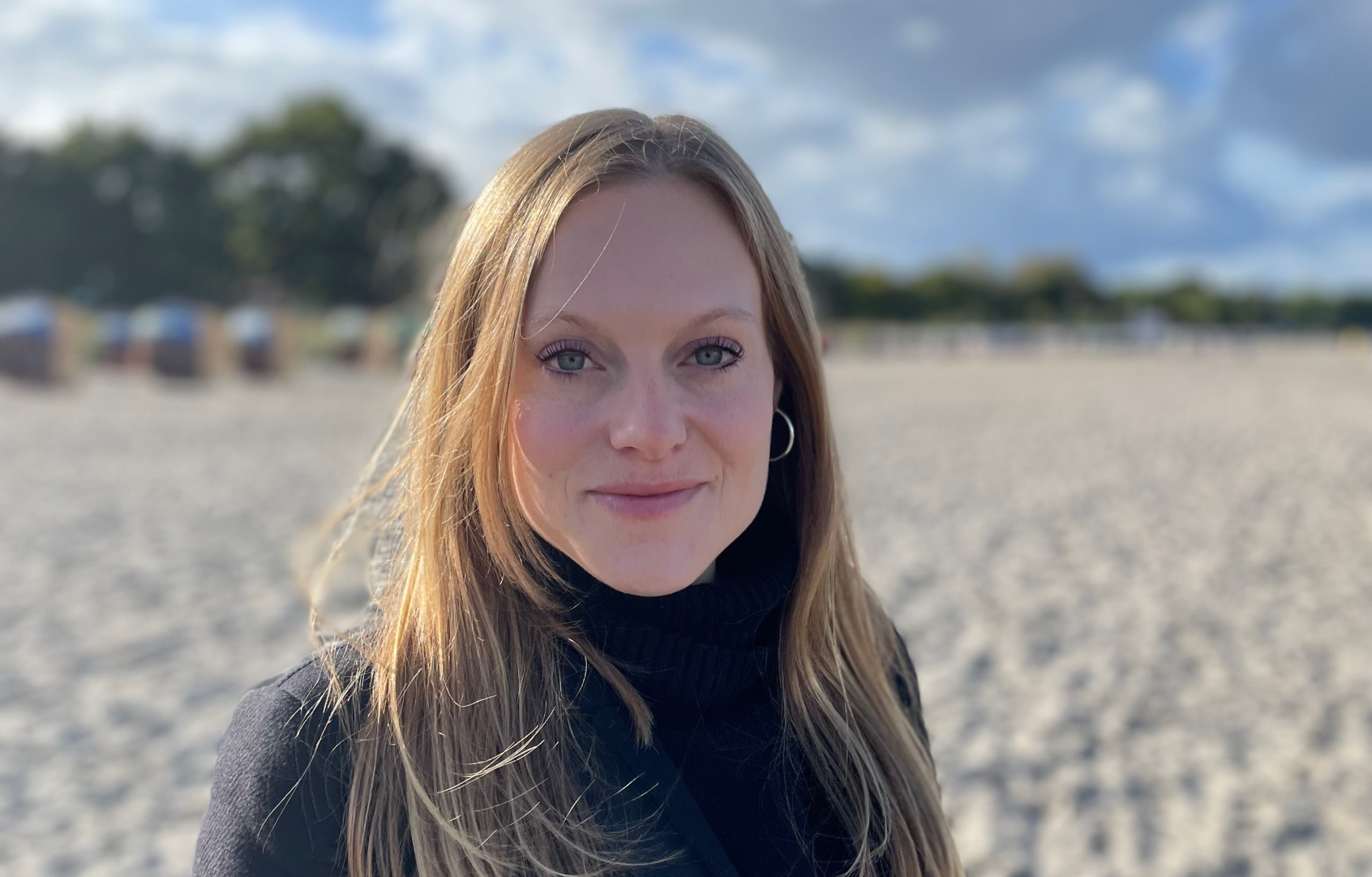 TIER runs on one mission: changing mobility for good 🌍 There are countless of dedicated people from across the globe who contribute to our vision. In the new Inside TIER interview series, we will give you a glimpse into who sits behind our operations and what drives them and their teams.
In this edition, we sit down with Nora Köstler, our People Development & Engagement Lead.
TIER: Hi Nora! Let's start off with you telling us something about yourself that we don't know?
I am a real coffee nerd and used to work in specialty coffee shops during my studies. I still love getting all geeky when people ask me for coffee recommendations. What fascinated me about working with coffee was that it is never limited to the coffee itself. My love for interacting with people both in front and behind the coffee bar highly motivated me and certainly influenced my decision to get into HR and join the People Team at TIER.
Tell us a little bit about your role at TIER and what your day-to-day looks like?
My team and I are the ones to drive all initiatives around learning and development. These include, but are not limited to our company-wide 360° feedback rounds that help establish an open feedback culture focused on personal development. Our performance management framework is a common understanding of individual and collective performance, enabling people to be their best, regardless of who they are and what their position is. This is also true for our leadership training program (LeadTIER) which aims to support all levels of leadership at TIER. We also own our employee survey tool (Peakon) which collects employee feedback and measures engagement. I work with all areas and levels of the business and get to talk to individuals as much as I connect with the leaders in the business. At TIER, no day looks the same, but there is consistency in the projects I drive. Currently, the upcoming 360° feedback cycle as well as our leadership program LeadTIER are the projects that keep me the busiest.

What is the best part of working at TIER?
TIER is great for individuals who like to work in a self-determined way. If you are motivated, you are trusted with delivering numerous projects from start to finish. This way of working is very empowering and attracts a lot of like-minded creative and motivated people. This environment of empowerment and collaboration, for me personally, really is the best part of working at TIER.

How do TIER's Learning & Development initiatives nurture the company culture?

A company's culture is shaped by all formal and informal systems, values, and behaviors that are utilized. With our Learning & Development initiatives, we try to establish and promote the values and behaviors we agreed on as a company to make sure they don't just look nice on our company website or intranet but are actually lived within the organization. Our 360° Feedback process is a great example of a system that is rolled out company-wide to nurture an open feedback culture promoting our values around #care and #rise.

What's something that you/your team have worked on that you are most proud of?
The team has created a number of initiatives that I am very proud of. Our team was the first to offer DEI awareness training as part of our company onboarding which helped spark the commitment of TIER in this area. It also led to us employing a DEI Specialist. We also introduced the TIER Safe Space, our peer-support system that consists of volunteer employees who offer confidential support to their colleagues. Both these initiatives focus on going the extra mile in supporting our employees and in creating an equitable workplace

Are there any L&D programs set up at TIER to cultivate the development of managers?

Yes, we recently developed and launched our very first Leadership Program called LeadTIER. The program is designed to establish one leadership standard for TIER that sets expectations for existing, newly hired, and promoted leaders. The different modules aim to promote "impact leadership" at TIER. Leaders of impact have a positive mindset, learn from their mistakes, and challenge themselves before their team. They understand that successful leadership isn't defined by their titles or the number of direct reports, but by the positive impact on and the growth they nurture in their teams.

What advice would you give your younger self?

Learn to set boundaries clearly and early. Remember that, we are not surgeons and your mental and physical health is more important than your self-imposed deadlines. So take your vacation days before you really desperately need them :)


Want to work with Nora? Check out our current openings: https://about.tier.app/jobs