Inside TIER: Meet Maria, our Regional Repair Manager for Finland and Norway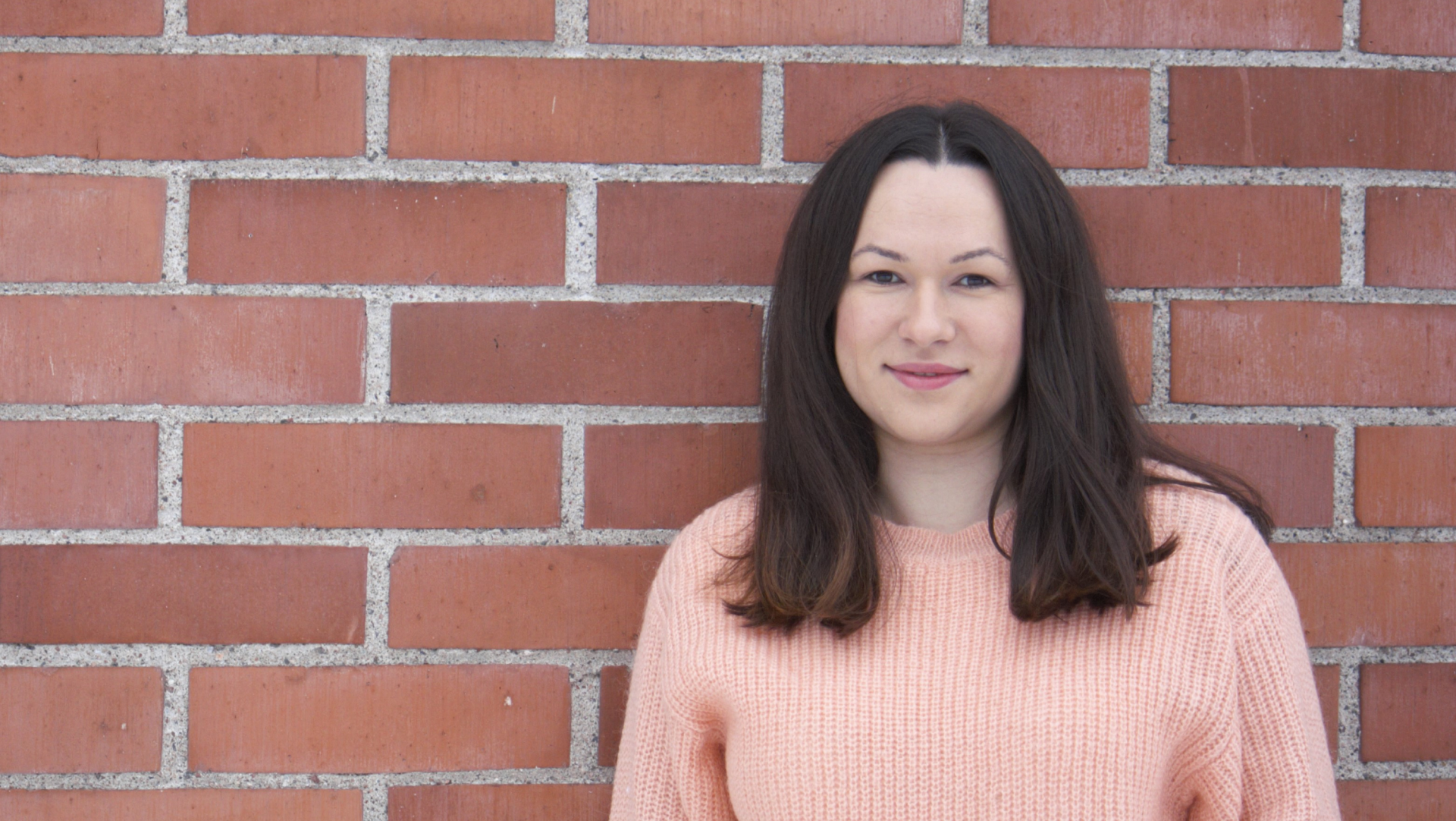 TIER runs on one mission: Changing Mobility For Good 🌍 There are countless of dedicated people from across the globe who contribute to our vision. In the new Inside TIER interview series, we will give you a glimpse into who sits behind our operations and what drives them and their teams.
In this edition, we sit down with Maria Pauna (she/her/hers), our Regional Repair Manager for Finland and Norway.
_____________________________________________________________________
TIER: Hi Maria! Let's start off with you telling us something about yourself that we don't know?
I grew up and conducted my studies in Romania, and moved to Finland in 2014. Living six months out of twelve in the cold and darkness makes you appreciate the sunshine in the spring and summer, especially the warmth and the light that it brings. I enjoy spending my free time in the woods, camping, picking berries and mushrooms, or just simply going for a walk. I also love knitting. I knit mainly wool socks for me and my family, as you can see below there is a "fox sock" for my 4 years old daughter. So the "animal" theme goes further than TIER :)
Tell us a little bit about your role at TIER and what your day to day looks like?
In my role as Regional Repair Manager for Finland and Norway, I get to work with an amazing team of Maintenance & Repair Managers and Mechanics that work together towards our common goal: making sure our vehicles are running smoothly and that they are safe and available for our customers. A working day is more or less a day of problem-solving like finding issues in our workflow and implement new ways of working, in order to be more efficient, create new partnerships and/or new processes as well as providing technical support for the team to be able to perform efficiently and seamlessly, lots of forecasts, KPI follow-ups, and making sure everyone is working towards the same goal while keeping the company values in the forefront of our minds.

What is the best part of working at TIER?
The best part is definitely having the privilege to work with this amazing team we have here locally. The spirit and the work-ethics in the team is something I have never encountered, everyone is working towards a common goal and with a smile on their face that makes every day a better day to come to work, helping and supporting each other in those moments of struggle. I will take advantage of this opportunity to give a HUGE KUDOS to everyone involved in the Nordics Operations team! Many thanks for all the support and help we get also from other teams. Let's keep changing mobility for good!
Our mission is to change mobility for good, which centers around sustainability. What role does that play in your work and life?
Since joining TIER I get pricks of conscience every time I need to use my car as a mode of transport. I feel that society is still not ready to embrace the zero-car culture and that has a lot to do with how easy and fast you can move around your city and this is where micro mobility has a lot to say. I am grateful for having the chance to work from home as going to the office would basically mean using my car daily to commute. These small changes really do have an impact on saving our planet.
Talk us through the positive impact of repair and maintenance of our vehicles and why it is important, especially for TIER?
Well, I could say that every time I see people riding our scooters and/or bikes I am thinking: that vehicle works because my team keeps good care of it. It gives me a great sense of satisfaction. It is important we have the means and knowledge to repair and maintain our fleet so that the environmental cost of producing new vehicles is as low as possible. I believe repairing, maintaining, refurbishing, and giving a new purpose to components and objects is something that we should do with everything we have and consume.
What is something that you and your team have worked on that you are most proud of?
I couldn't name a specific project or process, but I am proud that we managed to successfully launch six new cities (Lappeenranta, Joensuu, Kuopio, Oulu, Kokkola and Seinajoki) in 2022 in Finland and that we gained at the same time some amazing new talents in the team by performing a massive recruitment in the spring.
What advice would you give your younger self?
Not advice, but maybe a heads-up about moving to Finland 😄. I would have made a few different decisions at some point if I only knew I would move here. I would have at least learned to ice skate, but as they say, it is never too late. On a more serious note I do think our past experiences and decisions are who we are today and you can never know what following a different path would have brought in your life.
Want to work with Maria and her team? Check out our job openings here: https://about.tier.app/jobs