Inside TIER: Meet Balázs, our Director of Budapest Tech Hub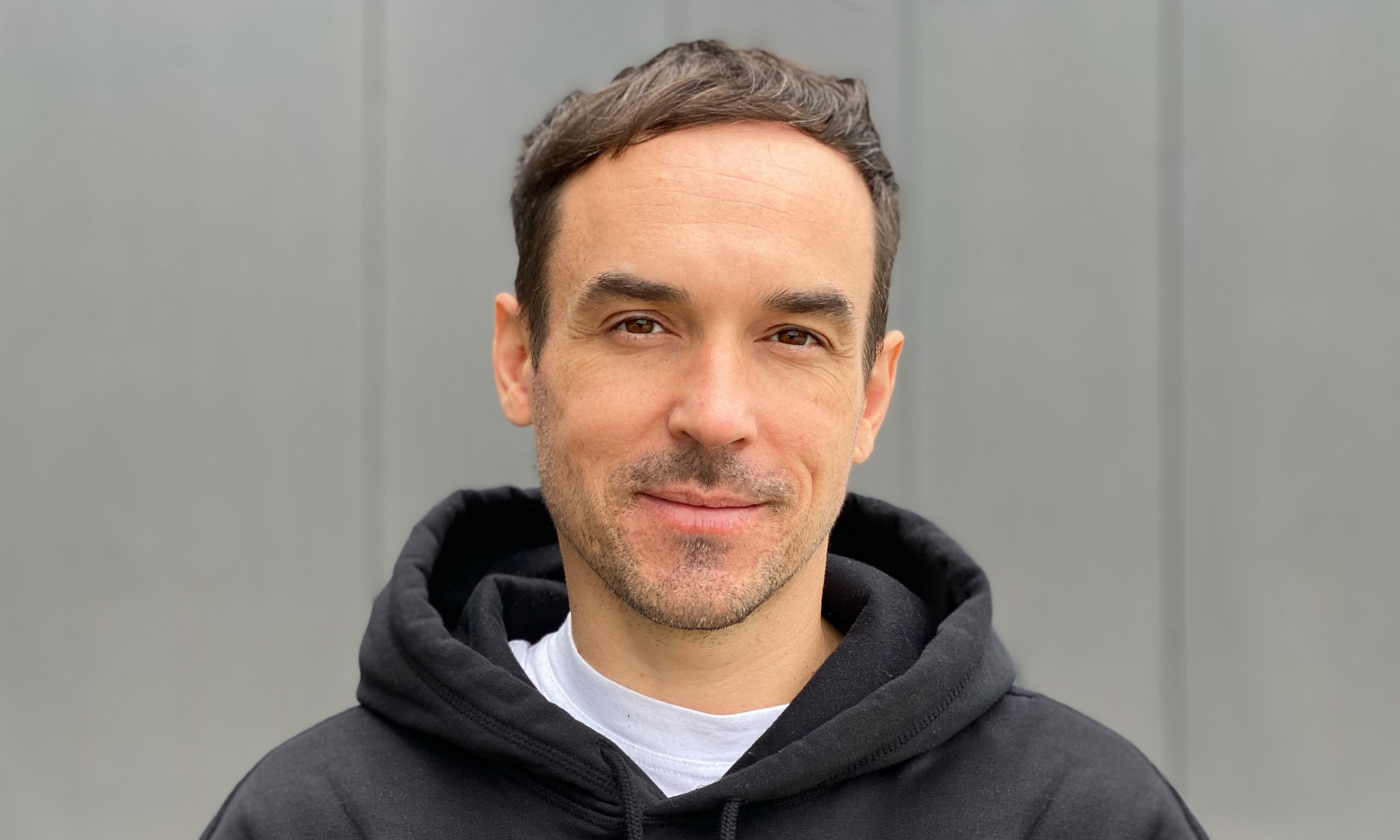 TIER runs on one mission: changing mobility for good 🌍 There are countless of dedicated people from across the globe who contribute to our vision. In the new Inside TIER interview series, we will give you a glimpse into who sits behind our operations and what drives them and their teams.
In this edition, we sit down with Balázs Zsédely, our Director of Budapest Tech Hub

TIER: Hi Balázs! Let's start off with you telling us something about yourself that we don't know?
I enjoy playing on retro gaming devices. This summer, I renewed and modded a Gameboy Advance SP, a 20-year-old handheld console, and I'm pleased to play with the blockbusters of that era. I'm amazed at and inspired by the game developers' creativity because of the technology's limited capability. They made mind blowing games with average gameplay of 6-20 hours, so once I start a new game, I can be sure that it's challenging enough and can be finished within a foreseeable period.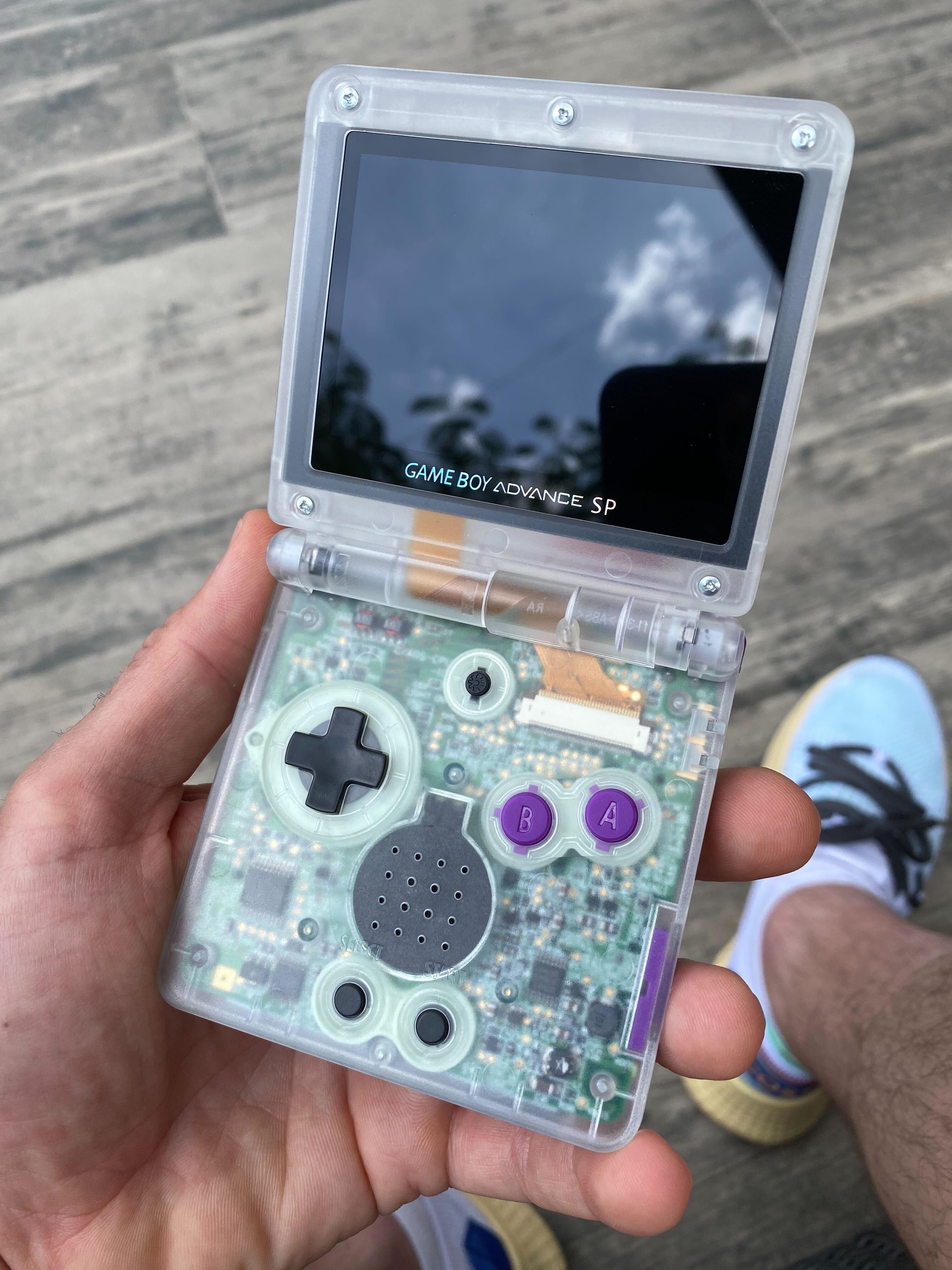 Tell us a little bit about your role at TIER and what your day to day looks like?
Besides managing our first Tech Hub in Budapest, I continuously support our efforts for additional Tech Hubs in other locations. My role focuses on integrating and growing the Tech Hub on many levels, and I'm always actively thinking about how we can make the most significant impact as a Tech Hub. Currently, I am focusing on Budapest and working on a framework about how we should start and scale other Tech Hubs in the future. This is why most of my days involve working with other department heads, directors, and C-level. In terms of product impact, my team mostly focuses on the consumer app: both the applications in the app stores, and also the backend services powering them.


What is the best part of working at TIER?
Working in a relatively young, paradigm-shifting, and developing industry inspires me to contribute to a good cause. As more and more will understand the importance of micromobilty, more will follow as a consumer or a team member. That's what enables us to work on a great product with great people within the Tech Hub. Because of its nature, this field is very challenging, and I believe that TIER has the best assets to achieve its vision and make it happen.

Our mission is to change mobility for good, which centers around sustainability. What role does that play in your work and life?
As a father, the future concerns me more and more. It's so important not to live selfishly and take care of our environment for the next generations. That's why I think twice and try to be more mindful of my food, clothes, or even transportation choices. I'm aware that this is a more complex way to live, but you can contribute on many levels: your work, your "me" time, your family time, education, charity, and many more. I think of myself as a generalist in this relation and still have room for improvement. But I believe that everyone will find their best combination sooner or later, and hopefully, if we look back many years later, we'll experience the positive impact of our choices.


Which company value has the biggest impact on your team, and how does the tech hub contribute to it?
All of them are important for changing mobility for good, but I consider "Play" the most critical value for a thriving local community. We celebrate ourselves, we are creative, and we like to smile a lot. As a Tech Hub, we feel responsible for being the local center of such an emerging Tech community. That's why we give talks at reputable conferences such as droidcon, sponsor product and tech conferences, and run our Kotlin Budapest User Group and Swift Budapest User Group communities. Besides that, we regularly host other Meetup groups by providing them with our community space and through that we break down the barrier of knowledge sharing.


What is something that you and the Budapest team have worked on that you are most proud of?
I'd approach this from two perspectives. From the Product perspective, even though most of our teams at TIER are diverse in terms of location as well, we have a few significant initiatives which were led by the people in Budapest. For example, migrating to a new map, building MDS, SSO, and the DUI (Driving Under the Influence) check. The other perspective is our community. We're actively organizing both internal events like breakfasts and retreats, and we're also running the bi-monthly Kotlin Budapest meetups and hosting many other awesome meetups.


Describe the Budapest Tech Hub in 3 words.
Amazingly talented team 😊


What advice would you give your younger self?
Invest in yourself, your health, mental health, family, friends, hobbies, education, soft skills, and so on. The key is consistency; even if it is just baby steps, your future self will thank you.

Want to work with Balázs and his team in Budapest? Check out our job openings here: https://about.tier.app/jobs