Improving modal shift to sustainable transport options through transport equity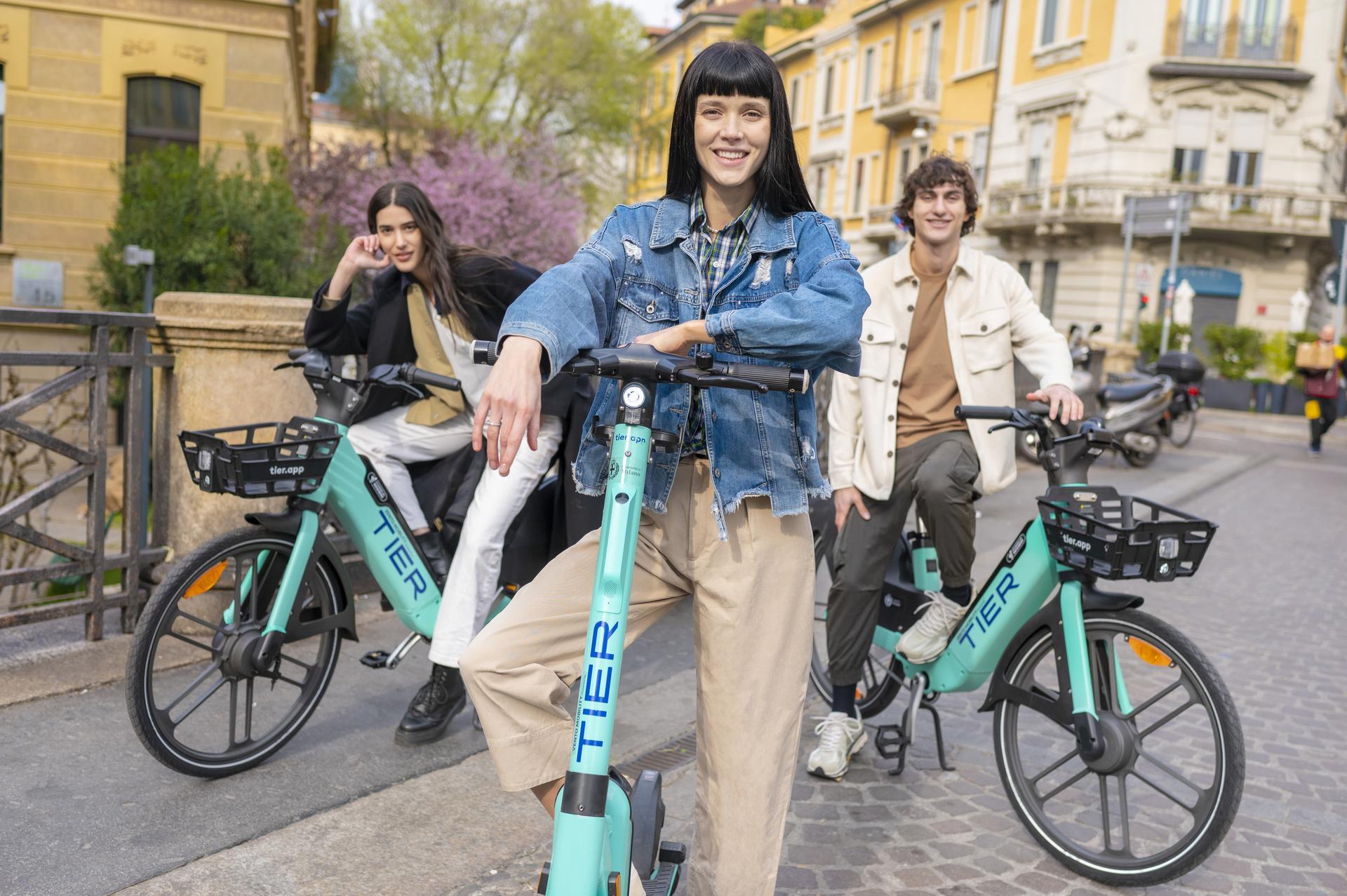 Since TIER's founding in 2018, our fundamental mission has been to Change Mobility for Good by creating more accessible and affordable mobility solutions for those who do not have access to a private car, driving licence, affordable public transport or ride-hailing services - such as students and those on low incomes.
In short, transport equity refers to modes of travel being safe, secure, and accessible, so that all people can participate equally in society.
So, in these difficult times where fuel prices are rising, we want to ensure that everyone can have access to affordable mobility solutions. As such, TIER has implemented a series of initiatives and dedicated equity programmes across our markets to improve accessibility.
For example, in the city of Utrecht, we have launched 'TIER for all' for both U-Pas holders and students in the region, offering discounts of 75% and 50%, respectively. By collaborating with U-Pas, we are able to offer an affordable mobility option to those on a lower income, helping individuals and families alike to navigate the city and travel to other sporting and cultural activities that are also available on the scheme.
Likewise, in Italy (where TIER operates in 9 markets including Rome, Milan and Bari) students are able to benefit from 50 free unlocks per semester (saving 50 euros), helping them to move freely in their city, wherever and whenever they want - whether that be to lectures, museums or back home after a food shop.
In the UK, Access Scheme riders are able to access 50% off all trips for 6 months, with those who are able to benefit including Blue Light Card holders (which includes workers in the NHS, Police, Fire Service, Army, Ambulance and Red Cross), Jobcentre Plus Travel Discount Card holders and concessionary travel scheme participants. By widening our Access Scheme in the UK, we're helping those who are unemployed to get to job interviews and those working in public services to get to their jobs.
Whilst these dedicated schemes support our vision for transport equity, they also ultimately drive our mission in accelerating the modal shift away from high carbon-emission forms of transport to more sustainable alternatives. With transport accounting for 21% of all global carbon emissions, encouraging people to 'shift modes' by ditching their cars where possible will be integral to meeting decarbonisation measures.
Ultimately, a combination of both physical and financial access will be essential to meeting this goal. On the one hand, physical access, such as dedicated and plentiful parking spaces and separated cycling lanes, ensures that micro-mobility is a safe and accessible option in the urban transport mix. Without adequate physical access, individuals will be more likely to choose options that have the infrastructure already in place to accommodate it - such as private cars.
And, as economic uncertainty persists in nations across the globe, financial access will continue to be fundamental to the modal shift as personal finances take centre stage. In order to make true, tangible change, micro-mobility must meet the needs of the citizens it serves by being both physically and financially accessible. Without a combination of the two, we cannot expect to make the sustainable shift we, and our planet, desperately needs.