Don't drink and ride: TIER discourages 'drink riding' with industry-first safety feature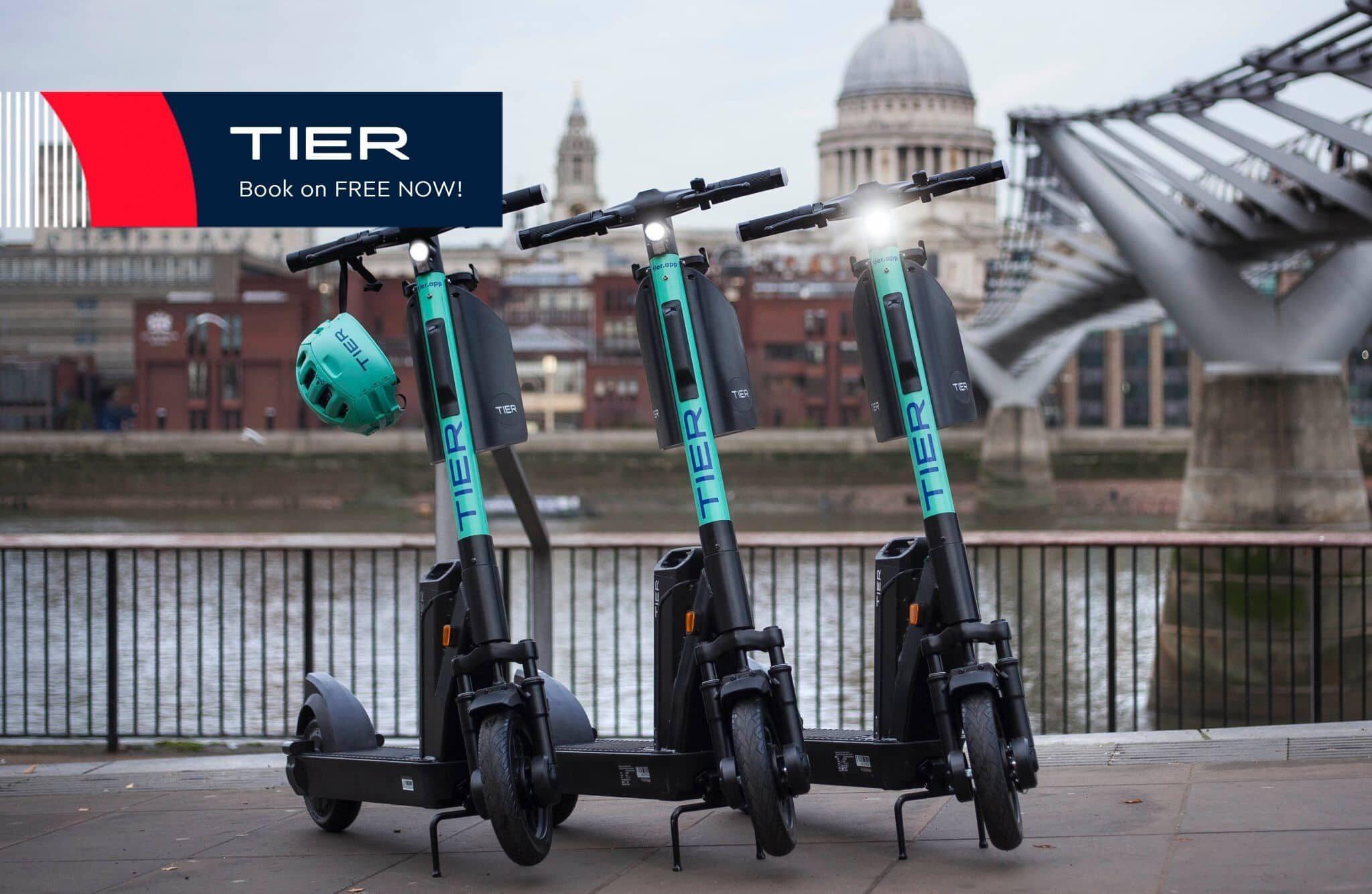 FREE NOW are making TIER e-scooters in London available through their ride-hailing app as part of a global partnership*
Partnership will also see them work together to tackle drink-riding by creating an in-app anti-drink-riding feature - the first of its kind
It comes as new research shows 72% of Brits would welcome proactive anti drink-driving measures for e-scooters
Nearly half (49%) of all Londoners say that they plan to try the rental scheme, and, encouragingly, a quarter (23%) of Brits would do the same
London, June 9, 2021 – Leading the way in safety, ride-hailing app FREE NOW and e-scooter operator TIER have launched an industry-first 'anti-drink-riding' feature as the new e-scooter rental trial begins in the capital. Londoners will now be able to use FREE NOW to hire e-scooters as well as taxis via the ride-hailing app for the first time as part of FREE NOW and TIER's strategic global partnership.
Launched ahead of the Government's provisional lockdown-lifting date of 21 June, it comes as it's revealed that nearly two-thirds (65%) of Brits think they'd benefit from viewing pre-riding safety content, whilst 72% agree that a specific drink-driving in-app alert would ease their concerns about people riding under the influence.
As part of the new feature, active between 9pm and 4am on Thursday, Friday and Saturday, anyone attempting to use a TIER e-scooter will be asked whether they have been drinking alcohol. If they respond "yes", they will be told not to use the e-scooter, and an in-app notification will direct them to book a taxi via the FREE NOW app - which will be offering both taxi and e-scooter hire for the first time in the capital.
And with the research commissioned by FREE NOW showing that nearly half (49%) of London residents hope to take advantage of the capital's e-scooter trial, which launched in Canary Wharf and four London boroughs on Monday 7th June - with more locations to join in the coming weeks and months - additional safety considerations will be welcome news to many.
TIER e-scooters come with various industry-leading safety features which minimise the risks to riders and the public, including indicator lights, shock absorbers and the largest front wheel in the market. They also have triple brakes and a double kickstand which see TIER lead the sector when it comes to stopping-distance and wind topple tests. London rental e-scooters can also only travel at a maximum speed of 12.5mph, well below the legal threshold.
Mariusz Zabrocki, General Manager at FREE NOW, comments: "We're delighted to be partnering with TIER as one of the operators bringing rental e-scooters to the capital, and together we are laser focused on bolstering the safety of riders and others, through the provision of in-app measures such as the drink riding alert. Alongside the other safety measures put in place for e-scooter users, we hope that people will be reassured to know that riders who have consumed alcohol will be swiftly prompted to book a taxi with us, with a safe journey home available at the touch of a button."
The drink-riding strategy follows TIER introducing its ground-breaking Safety Pricing. The first-of-its-kind feature, which doesn't charge riders when vehicles are stationary during trips, aims to discourage a reckless approach to riding and prevent behaviour such as mounting a pavement to bypass traffic lights.
Fred Jones, VP & Regional General Manager, Northern Europe at TIER, said: "Ensuring the safety of our riders, other road users, and members of the public is our top priority. Whilst we recognise that we can't completely eliminate drink riding and we're confident that the vast majority of TIER riders will know to use our vehicles responsibly, we will continue to offer new features and solutions which promote safe and sensible riding. We will be applying all of the experience and knowhow we've gained from operating in over 100 cities across Europe to make TIER e-scooters a huge success in the capital."
The survey showed that alongside safety, sustainability is front-of-mind for those looking to take advantage of the rental trial. Reasons Brits believe e-scooters should be on the road include being better for the environment (40%), improving air quality (35%), and having less people driving on the roads as a result (26%). Their cost effectiveness (35%) was also cited, as well as being safe if operated correctly (20%).
*TIER began an international strategic partnership with FREE NOW in March and its e-scooters and eMopeds can already be booked on the FREE NOW app in several European cities including Berlin and Paris. The provision of e-scooters in London is part of this strategic partnership following TIER's recent selection by TfL to be an e-scooter partner for the London trial. A wider European partnership roll-out, including in Ireland, subject to legislation, is planned for this summer.


+++ENDS+++


ABOUT TIER​ M​obility
TIER Mobility is Europe's leading shared micro-mobility provider, with a mission to Change Mobility for Good. By providing people with a range of shared, light electric vehicles, from e-scooters to e-bikes and e-mopeds, powered by a proprietary Energy Network, TIER helps cities reduce their dependence on cars. Founded in 2018 by Lawrence Leuschner, Matthias Laug and Julian Blessin, TIER is headquartered in Berlin and currently operates in 150+ cities across 16 countries in Europe and the Middle East. With a focus on providing the safest, most equitable and most sustainable mobility solution, TIER has been climate neutral since 2020.
TIER's investors include SoftBank Vision Fund 2, Mubadala Capital, Northzone, Goodwater Capital and White Star Capital. For more information, please visit tier.app.
Media Contact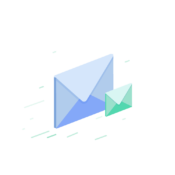 Press department
TIER Mobility