Second-life battery solutions – TIER and Nunam start partnership to extend battery lifespan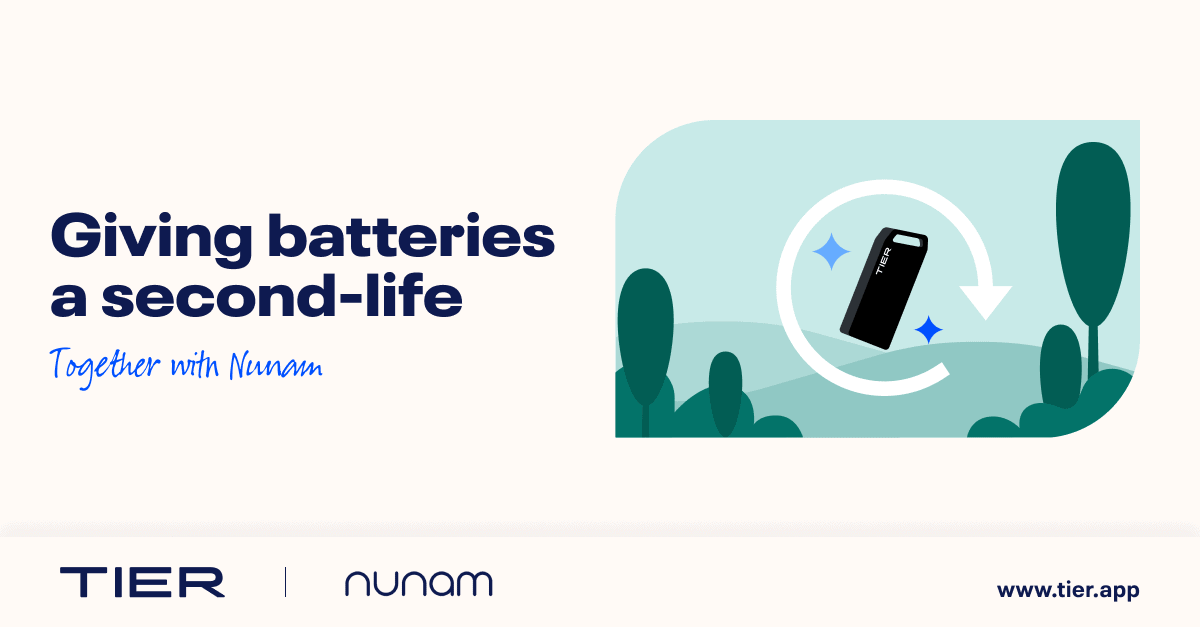 Micro-mobility provider TIER and German-Indian startup Nunam enter into a partnership to extend the lifespan of e-scooter batteries
Used batteries are turned into new energy storage systems to supply power to small devices such as smartphones, fans, or lamps
The goal is to support underprivileged community development in India with the recycled and transformed battery cells
Berlin, June 28, 2021 – TIER, the European micro-mobility leader, starts a partnership with Nunam, a German-Indian impact-driven start-up company that is advocating for a green power supply in rural India. Used e-scooter batteries are turned into new energy storage systems to extend their lifespan, improve their environmental impact, and support local organisations in India with sustainable second-life battery solutions
At TIER, environmental responsibility is prioritised from the highest levels with its co-founder and CEO, Lawrence Leuschner, bringing extensive experience in refurbishment and second life for products. For this very reason, the Berlin-based provider embraces re- and upcycling as well as practices of a circular economy to minimise the environmental impact of its vehicles. TIER pioneered the concept of refurbishing and selling an old e-scooter fleet in the B2C market to extend the vehicles' lifespan and is now exploring ways of giving a second life to e-scooter battery cells in partnership with German-Indian start-up Nunam.
Second-life solutions are more sustainable than recycling, and next to the e-scooter as a whole, the batteries hold the biggest opportunity for reuse as they still have over 80% of their capacity even after several hundred charging cycles. The batteries' peak performance is no longer sufficient for scooter operation but the individual cells that make up a battery still have full capacity to retain a charge. The battery cells can be re-bundled and integrated into power banks, for example, to charge smartphones, fans, or lamps and serve an entirely new useful life.
Lawrence Leuschner, co-founder and CEO of TIER, said: "We are delighted to work with Nunam to find a sustainable way of continuing to use our valuable batteries, even after they have put in many years of service in our electric vehicles.
"Sustainability is one of our core values and we look at it holistically. Besides the obvious environmental element of it, we also want to focus on the social pillar of sustainability and support underprivileged communities in India with our second-life battery solutions."
Darshan Virupaksha, co-founder of Nunam, said: "We're excited to work together with TIER and drive possibilities of enabling reuse to its large e-scooter fleet for the good. With TIER, we want to contribute to turning the exponential growth of batteries in the e-Scooter sector into a positive catalyst across each stage of its lifecycle, especially the second life stage. We think this is a huge opportunity for society and the environment, which can unfold even further with reuse becoming a central piece starting from the design philosophy in electric mobility and its batteries."
Nunam extracts the cells from the used e-scooter batteries and tests each cell for efficiency by recharging them and seeing whether they can hold a charge. Those that pass are destined for use as power banks to provide a much-needed resource - electricity and power - which can support underprivileged community development in rural India.
The new partnership is the latest step TIER is taking in its commitment to sustainability and circularity. In February this year TIER announced its partnership with Northvolt, a leading innovator and supplier of sustainable, high-quality battery cells and systems, to improve the environmental impact of the batteries used for the company's electric vehicles. A first pilot project will see 5000 TIER scooters equipped with batteries from Northvolt.


+++ENDS+++


ABOUT TIER​ M​obility
TIER Mobility is Europe's leading shared micro-mobility provider, with a mission to Change Mobility for Good. By providing people with a range of shared, light electric vehicles, from e-scooters to e-bikes and e-mopeds, powered by a proprietary Energy Network, TIER helps cities reduce their dependence on cars. Founded in 2018 by Lawrence Leuschner, Matthias Laug and Julian Blessin, TIER is headquartered in Berlin and currently operates in 150+ cities across 16 countries in Europe and the Middle East. With a focus on providing the safest, most equitable and most sustainable mobility solution, TIER has been climate neutral since 2020.
TIER's investors include SoftBank Vision Fund 2, Mubadala Capital, Northzone, Goodwater Capital and White Star Capital. For more information, please visit tier.app.
Media Contact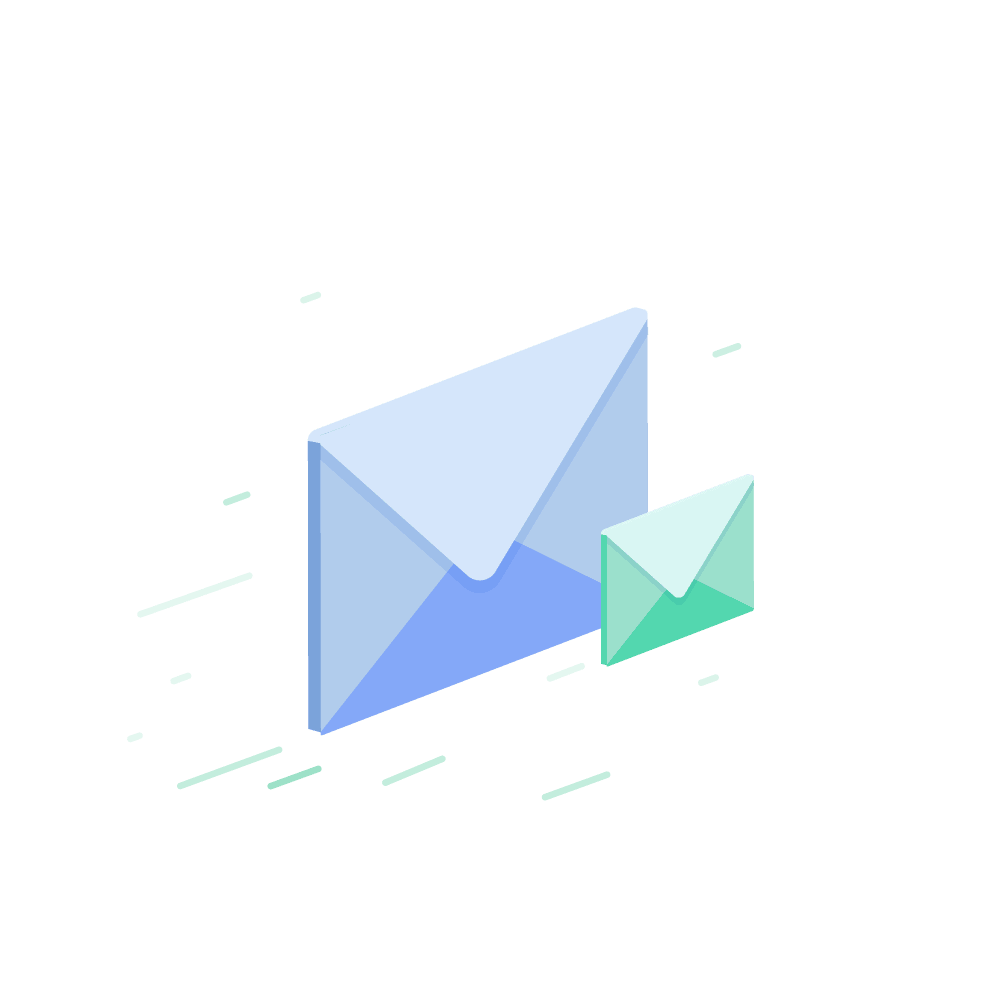 Press department
TIER Mobility